Directions to Urgent Care in Clackamas, OR on SE 82nd Ave
Directions From Your Location to Columbia Clinic Urgent Care in Clackamas, OR
▸ From Gladstone, OR to Clackamas, OR
▸ From Oak Grove, OR to Clackamas, OR
▸ From Milwaukie, OR to Clackamas, OR
▸ From Gresham, OR to Clackamas, OR
▸ From Lake Oswego, OR to Clackamas, OR
▸ From Fairview, OR to Clackamas, OR
▸ From West Linn, OR to Clackamas, OR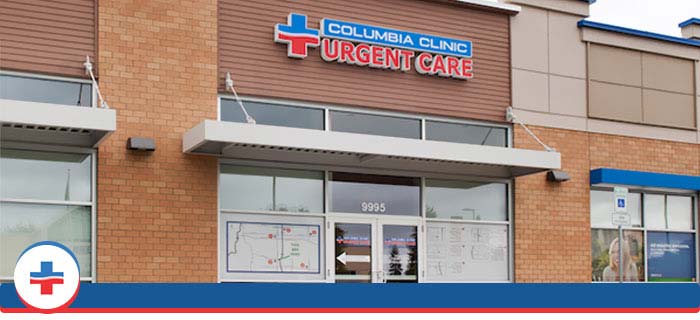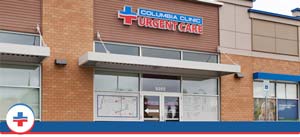 Columbia Clinic & Urgent Care Clackamas provides immediate medical care to people of all ages. We offer a wide variety of healthcare services, all at an affordable cost. From minor surgical procedures and annual physicals to treating the common cold and mending broken bones, we are here for you. We specialize in primary care, urgent care, accident care, massage therapy and chiropractic near you in Clackamas, OR Happy Valley. Walk into our clinic today and start feeling better!
We accept most major insurances and offer discounts for our self-pay patients. We also offer translation and interpretation services – please call ahead if you need language assistance and we will happily coordinate it. For more information on our urgent care services call us today or simply request your appointment online. We are ready to help you feel better.
Choose Columbia Clinic & Urgent Care Clackamas for convenient and affordable medical care.