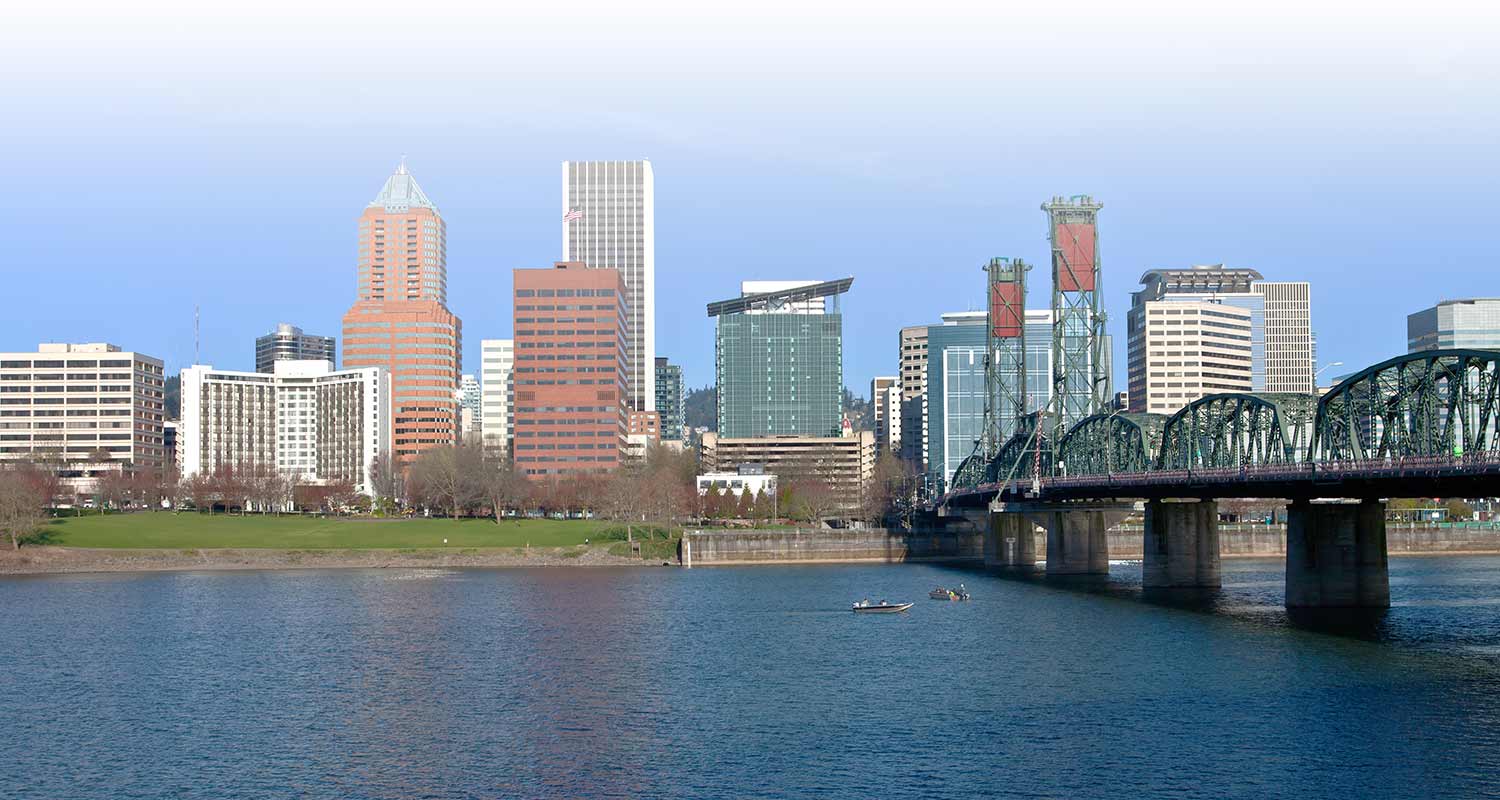 COLUMBIA CLINIC URGENT CARE NOW OFFERING
Primary Care Urgent Care Accident Care Pharmacy Services Walk-in EKG School & Sports Physicals Flu Shots STD Testing Abdominal Pain Treatments Sprains & Strains Injury Pelvic Pain Treatments Kidney Stones Treatment Arthritis Treatments Reflux Treatment Diabetes Treatment Eye Pain Treatment Ear Pain Treatment Chronic Care Treatment Cornea Abrasions Constipation Treatment Bursitis Treatment Asthma Specialist Blood Pressure Screening Hydrafacials and Liquivida IV Therapy
Urgent Care and Walk-In Clinic in Portland OR (Mall 205)
We are conveniently located right off I-205 near 96th Ave in Mall 205.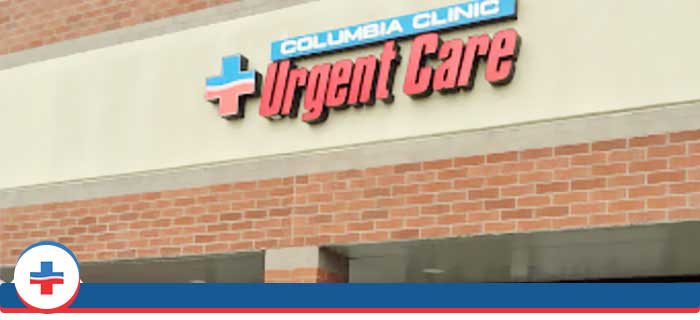 Urgent care in SE Portland Oregon is conveniently located at 9710 SE Washington St Ste B, Portland, OR 97216 right off interstate 205 near 96th Ave at Mall 205. Columbia Clinic Urgent Care is a walk-in clinic in the Mall 205 plaza, right next to McMenamin's Brewpub and close to Target and Home Depot. We are proud to provide urgent care services to the plaza's visitors and employees, along with children up to senior patients of Mill Park, Montavilla and Gateway neighborhoods.
With fast, affordable care and outstanding providers, Columbia Clinic Urgent Care Portland is the top choice for urgent care in SE Portland!
Some of the walk-in urgent care services we provide include:
Flu, Cold and Cough Treatment
Physical Exams
Lab Testing
Primary Care
Urgent Care
Accident Care