Motor Vehicle Accident Services Q&A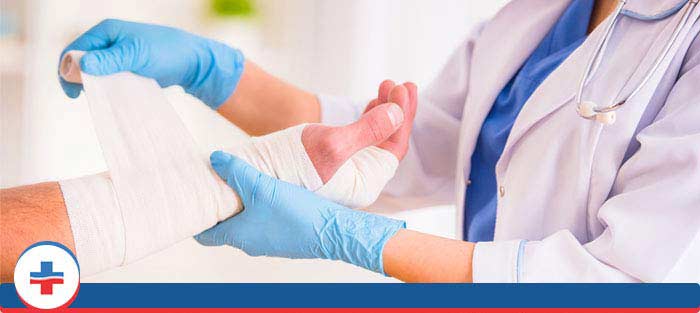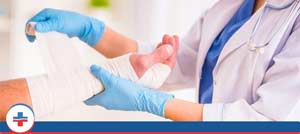 Table of Contents:
Is it normal to feel pain after an accident?
What should I look for after an accident?
What is the immediate help called which is given in case of an accident?
Is it normal to feel pain after an accident?

Some degree of pain following an accident is to be expected. Depending on the severity and nature of the accident the amount and duration of pain will vary.

Following a car accident, soreness can last for up to six weeks. Minor soreness is common after a car accident. It is common for car accident victims to experience pain in their necks or backs after the accident. You may be unable to turn your head or move your neck into certain positions for weeks after whiplash, even if it is minor.

It is common for minor injuries to heal within six to eight weeks after the initial accident. Broken bones, for example, can heal in six to eight weeks following an accident with proper treatment, though some symptoms may linger. In the same way, mild to moderate sprains and strains usually heal within six to eight weeks.

In general, many people feel sore for up to six weeks following a minor car accident, regardless of the severity of their injuries. Each individual and accident is unique, however, and some recoveries may take much longer than others. Your recovery time depends on numerous factors, including the damage you sustained and your doctor's diagnosis.
What should I look for after an accident?

After a car accident, you should see a doctor immediately, even if you don't think you've been injured seriously. In a car accident, your body is subjected to a great deal of trauma. Often, you don't realize how serious your injuries are until well after the accident has occurred. Those injuries can be camouflaged by adrenaline. After an accident, you may even dismiss signs of serious injury as normal soreness.

Whether you visit an emergency room or urgent care center, an immediate visit to the doctor can help you identify any potential injuries and develop a plan for treatment. It is possible, however, to mistakenly believe that you did not suffer severe injuries in the accident.

Certain symptoms may occur that suggest a more serious injury has been sustained. A continued headache can be caused by tension in the shoulders and muscles and could be suggestive of a traumatic brain injury. Sharp pain could be a sign of broken bones and the injury sustained requires attention. Weakness in the extremities may be indicative of a spinal cord injury.

Pain that consistently gets worse rather than better may indicate a serious injury. If the pain does not go away over time, you should seek medical attention. Vision problems or hearing problems suggest a considerable injury. Confusion or disorientation may point to a brain injury. Abdominal or chest pain can occur as a result of internal bleeding or organ trauma. Consistent excessive drowsiness or fatigue can also point to a serious problem.

It is best to seek medical attention at an urgent care clinic following an accident as a preventative measure to avoid any serious long-term effects.
What is the immediate help called which is given in case of an accident?

When immediate help is necessary at the scene of an accident first aid may be administered. A person who has been injured needs first aid immediately. Injuries and future disabilities can be minimized with first aid. It may be necessary to give first aid to a seriously injured person in order to save their life.

Immediate help for patients who are in stable condition following an accident can be sought at an urgent care clinic or an emergency room. Columbia Urgent Care is available to treat patients in the aftermath of an accident. Contact us so that we can help give you the medical attention you need right away. We serve patients from Portland OR, PDX, Happy Valley OR, Tigard OR, Milwaukie OR, Cedar Hills OR, Cedar Mill OR, Lake Oswego OR, Oak Grove OR, Vancouver WA, Aloha OR, Minnehaha WA, Gladstone OR, Tualatin OR, West Linn OR, Fairview OR, Oregon City OR.
ADDITIONAL SERVICES YOU MAY NEED