Wounds and Injuries Treatment Clinic Q&A
Wounds and injuries occur daily, and need urgent care sometimes. Walk in or book an appointment if you experience a wound or injury that needs medical treatment. For more information, call us. We have convenient locations to serve you in Portland OR, Clackamas OR and Tigard OR.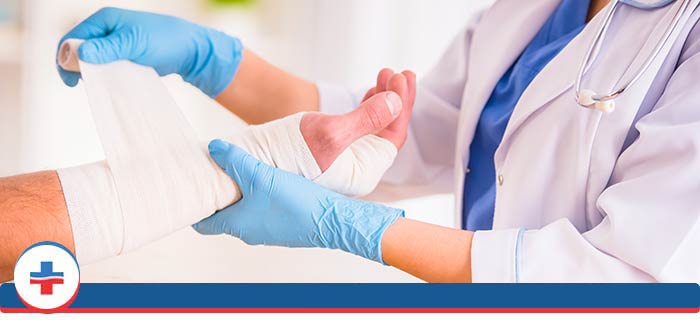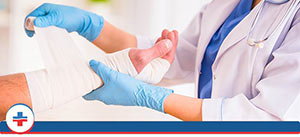 Table of Contents:
What are the types of wounds?
What are the causes of wounds?
What is a physical injury?
What are the complications of a wound?
ADDITIONAL SERVICES YOU MAY NEED