Kidney Stones Treatment Clinic Q&A
Columbia Clinic Urgent Care & Walk-In Clinic Specializes in Kidney Stone Treatment. Serving Patients From PDX, Portland OR, Happy Valley OR, Tigard OR, Clackamas OR, Milwaukie OR, Cedar Hills OR, Cedar Mill OR, Lake Oswego OR, Oak Grove OR, Vancouver WA, Aloha OR, Minnehaha WA, Gladstone OR, Tualatin OR, West Linn OR, Fairview OR, Oregon City OR.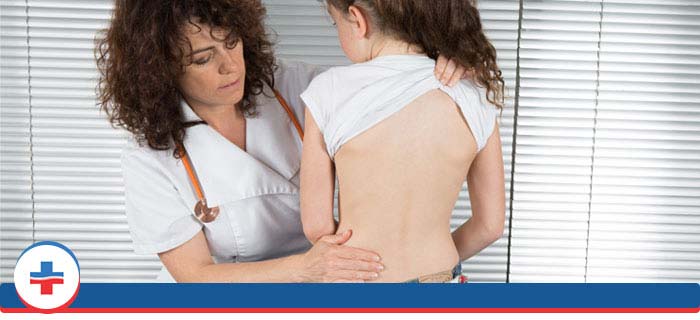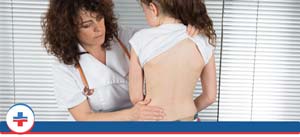 Table of Contents:
What are kidney stones?
What symptoms are associated with kidney stones?
What are possible treatment options?
Kidney Stones Treatment Q & A
Every year hundreds of thousands of people are affected by kidney stones. Are you one of them? At Columbia Clinic Urgent Care & Walk-in Clinics we specialize in treatment options for kidney stones. We know just how painful and debilitating kidney stones can be. That is why we are here to help. Our skilled and well-educated doctors and medical staff are up to date with the most effective treatments and recommendations for managing kidney stones and trying to prevent them. What are kidney stones? What symptoms are associated with kidney stones? What are possible treatments options?
What are kidney stones?

Kidney stones are hard stone like objects that form because of chemicals found in our urine. There are various wastes that are dissolved in our urine. However, when there is not enough liquid, and too much waste, then crystals begin to form. If these crystals are not passed through the urine then they combine with other elements and begin to form a solid that will continue to grow. Our kidneys are usually working to eliminate these solids through our urine. The challenge arises when the stones stay in the kidney and cause a back up, or travel down the urinary tract into the ureter. When this happens, depending on the size of the stone, it can cause excruciating pain. There are several different types of kidney stones, some of which are more common then others.
What symptoms are associated with kidney stones?

Kidney stones can vary in size from the size of a small pebble to even becoming as large as a golf ball. Naturally then, depending on the size of your kidney stone, the symptoms you experience will vary. A very common symptom of kidney stones is acute pain. It can be pain that becomes present on either side of the lower back. A dull pain and/or stomach ache that is persistent. Patients also experience pain when urinating, and pain in the lower abdomen or groin. Other symptoms may include blood in the urine, urine that has a strong foul smell or looks cloudy, the frequent need to urinate, and only urinating in small amounts. More serious indications are fever, chills, nausea, and vomiting. With these indications it is likely that there could be an infection. If you are experiencing any of these the symptoms you can rest assured that our caring and professional doctors are committed to helping you to get relief right away.
What are possible treatment options?

In helping to determine the right treatment for you your doctor will spend the time needed to get to know your medical history. Your physician will do a thorough medical exam and if necessary will take X-rays or a CT scan to determine the size and location of your stones. After gathering all the facts that are needed you and your doctor can agree upon the best treatment option for you and your type kidney stones. This could include recommendations for diet, weight management, and managing the pain as your body may naturally pass the kidney stones. Depending upon the type, size, location, and symptoms, more extensive treatments may be necessary. These could include MET (Medical Expulsive Therapy), SWL (Shock Wave Lithotripsy), or URS (Ureteroscopy). You can trust that your doctor will work on a treatment plan that is right for you.

Do not suffer with the discomfort or pain of kidney stones for another minute. Reach out to our kidney stone specialists at Columbia Clinic Urgent Care & Walk-in Clinics. We have 5 convenient locations in the Portland Metro Area to serve all your health care needs. Call Columbia Clinic Urgent Care & Walk-in Clinic today and speak with a member of our friendly medical team to schedule an appointment. Visit our website for hours and location details.
ADDITIONAL SERVICES YOU MAY NEED