Reflux Treatment Q & A
Columbia Clinic Urgent Care & Walk-in Clinic Are Ready to Help You Feel Better! What is Reflux? Reflux Can Be Referred to by a Number of Different Names Including Gastroesophageal Reflux (GERD), Acid Indigestion, Acid Reflux, and Heartburn.
Serving Patients From PDX, Portland OR, Happy Valley OR, Tigard OR, Clackamas OR, Milwaukie OR, Cedar Hills OR, Cedar Mill OR, Lake Oswego OR, Oak Grove OR, Vancouver WA, Aloha OR, Minnehaha WA, Gladstone OR, Tualatin OR, West Linn OR, Fairview OR, Oregon City OR.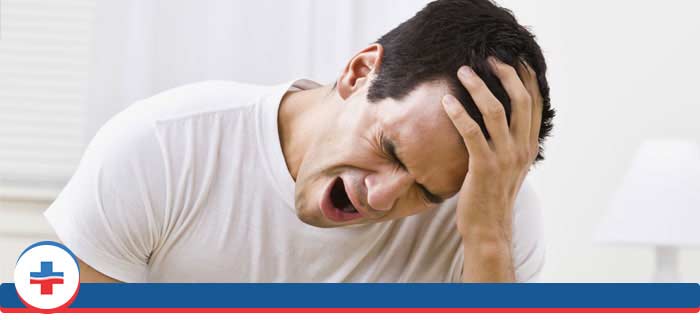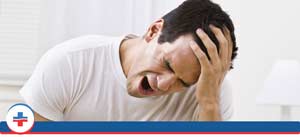 Reflux Treatment Q & A
Are you tired of dealing with that painful, burning, feeling in the middle of your chest? Has reflux taken away the joy of your eating experience? Are you ready for relief? At Columbia Clinic Urgent Care & Walk-in Clinic our team of highly trained medical doctors are here to help. Our doctors specialize in reflux treatments that can help you in feeling better fast! What is reflux? What symptoms may you experience? What reflux treatments might be right for you?
What is reflux?
Reflux can be referred to by a number of different names including Gastroesophageal Reflux, Acid Indigestion, Acid Reflux, and Heartburn. Reflux occurs when acids in the stomach flow back into the tube (esophagus) that connects your stomach to your mouth. When this backwash happens the acid reflux causes irritation in the lining of the esophagus, often leading to inflammation of the esophagus. It is not uncommon for people to experience acid reflux on occasion. However, if you find that you are experiencing reflux that is mild at least twice a week, or moderate to severe reflux at least once a week, then you could be suffering from Gastroesophageal Reflux Disease (GERD).
What symptoms may you experience?
If you are suffering from reflux then you know just how uncomfortable and painful reflux can be. There are a number of different symptoms that can be associated with reflux. One of the more common symptoms is a burning sensation in the chest, this is known as heartburn. Heartburn usually occurs after eating and can be more intense in the evening. Other symptoms can include chest pain, difficulty swallowing, food and/or liquid that comes back up in to the mouth, or the feeling of having a lump in your throat. In some cases patients might also experience nighttime reflux. This kind of reflux can result in a chronic cough, laryngitis, disrupted sleep, and new or worsening asthma symptoms. No matter what reflux indications you are experiencing we want to help.
What reflux treatments might be right for you?
At Columbia Clinic Urgent Care & Walk-in Clinic our reflux specialists realize the discomfort and pain that results from suffering with reflux. We specialize in treatments that can provide long-term relief of symptoms. Our compassionate reflux specialists understand that you are unique so they will want to know what particular symptoms you are experiencing, how long you have been experiencing them, and any other factors that might be affecting your symptoms. After taking the time to get to know you and your unique reflux situation there could be a number of different treatment options that our reflux specialists will recommend.
It may begin with certain lifestyle recommendations that deal with your diet and exercise routine. Over-the-counter medications such as antacids, medications that reduce acid production, or block it all together, might be suggested. For patients dealing with severe reflux cases prescription medications may be prescribed. In the event that medications do not help, or are not the best treatment option, then surgery or another procedure could be recommended.
Our reflux specialists at Columbia Clinic Urgent Care & Walk-in Clinic understand that you deserve to feel better. It does not matter the degree of reflux that you are suffering from, our specialists are here to help. We have 6 convenient locations in the Portland Metropolitan Area to take care of all your reflux needs. Stop in or call and speak with a member of our medical staff and make your appointment today
ADDITIONAL SERVICES YOU MAY NEED