Accident Medical Urgent Care Services Clinic
Serving Accident Injured Patients From PDX, Portland OR, Happy Valley OR, Tigard OR, Clackamas OR, Milwaukie OR, Cedar Hills OR, Cedar Mill OR, Lake Oswego OR, Oak Grove OR, Vancouver WA, Aloha OR, Minnehaha WA, Gladstone OR, Tualatin OR, West Linn OR, Fairview OR, Oregon City OR. Hours Vary By Location.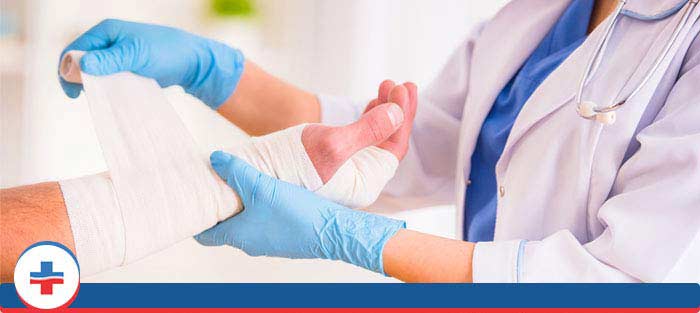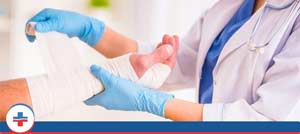 Columbia Medical Clinic provides care for injured workers and motor-vehicle accident patients. This type of care comes in the form of massage therapy & Oriental Medicine.
Chiropractic
Our in house Chiropractor specializes in: evaluating, diagnosing patient's symptoms and implement treatment plans to restore patient's health. He is also trained in rehabilitation and other treatment modalities, including:
Massage Therapy
Our Massage Therapists specialize the practice of soft tissue manipulation with physical (anatomical), functional (physiological), and in some cases psychological purposes and goals.
ADDITIONAL SERVICES YOU MAY NEED