Urgent Care Clinics in Portland, OR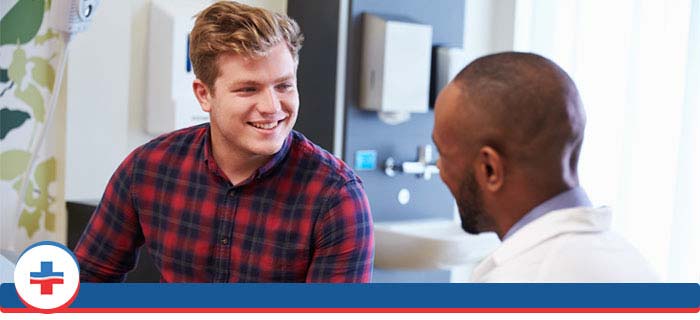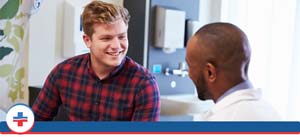 When you suffer a nonlife-threatening illness or injury, the Columbia Clinics in the Portland, OR area are available to serve you with no appointment needed. Instead of the long waits and high costs of an emergency room, visit our board-certified physicians today. There's no reason to pay those high medical bills or wait days for your primary care physician to be available. Our doctors are ready to diagnose and treat you today!
Are you suffering from a bad cold or just can't quite shake that cough and congestion? It might not only be a common cold. It could be influenza or strep throat. These severe infections need medical assistance to recover quickly, and until you start taking the correct medication, you could be contagious. Protect not only your health but the health of your family and coworkers by visiting one of our our urgent care center today. Our state of the art onsite lab allows us to test quickly for a variety of infections while you wait. Once we determine the illness or infection you are suffering from, we'll get you quickly feeling better with the correct medication. We can forward this prescription to a pharmacy of your choice or fill it while you wait. We will also send you home with the results of any rapid test and can forward our findings to your primary care physician upon request.
Have you injured yourself at home or while playing a sport? You may be suffering from a sprain, strain, or fracture. Our highly experienced doctors will look for any fracture you may have suffered and stabilize the area, so you can recover quicker. If there is no fracture, you could be suffering from a strain or sprain. These occur when you overstretch, partially tear, or in severe cases completely tear a muscle or ligament. For minor tears and overstretching, we can stabilize your injury, so you can begin to recover. If we determine you have suffered a complete tear, we will recommend you go to a specialized physician for treatment.
We can also treat minor injuries like cuts, bruises, and minor burns. Come in today, with no appointment needed, and we will patch you right up, so you can heal quicker. Our highly skilled staff will clean and treat a wound and give you detailed instructions on how to care for it until you are fully healed.
At Columbia Clinic you can rely on our experienced doctors and staff to treat you if you are suffering from:
Infections
Headaches and migraines
Sore throats
Cold or flu symptoms
Ear and eye infections
Pulled or strained muscles
Childhood illnesses
Cuts, bruises, and burns
Sprains or fractures
And other injuries.
Columbia Clinic has several locations in the Portland, OR area including:
82nd Avenue
Division Street
Mall 205
Happy Valley
Clackamas
Tigard
The hours and days of operation vary for each location, so please call ahead to the clinic you intend on visiting to confirm their hours. We accept most major insurances and have self-pay options available for the uninsured. Questions about the services we offer? Call Columbia Clinic today, and our friendly staff will be more than happy to assist you.
We look forward to serving you.
ADDITIONAL SERVICES YOU MAY NEED