Flu Shots Clinic Q&A
Visit Columbia Clinic Urgent Care Today for Your Flu Shot. Get the Flu Shot Before the Flu Gets You! We Have Several Locations to Serve You and Your Family. Serving Patients From PDX, Portland OR, Happy Valley OR, Tigard OR, Clackamas OR, Milwaukie OR, Cedar Hills OR, Cedar Mill OR, Lake Oswego OR, Oak Grove OR, Vancouver WA, Aloha OR, Minnehaha WA, Gladstone OR, Tualatin OR, West Linn OR, Fairview OR, Oregon City OR.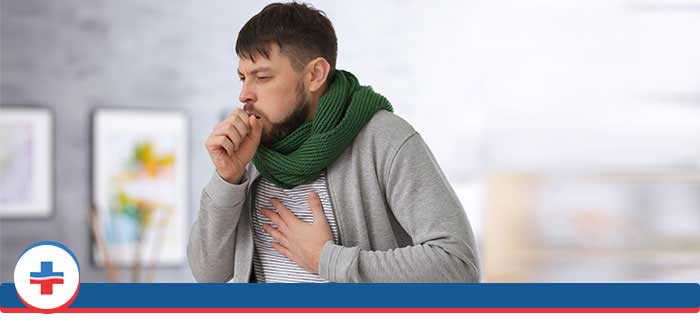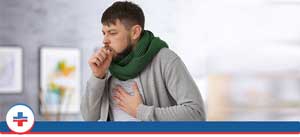 No one wants to get the flu. It can keep you in bed for days, and is immensely inconvenient as well us making your entire body ache and your head pound. When it comes to keeping yourself, your family, and everyone around you healthy during flu season, there is no better treatment than preventing the flu in the first place. At Columbia Clinic in Portland, we offer flu shots to help you stay healthy and avoid the flu.
Influenza is a contagious respiratory illness caused by a virus. The most common symptoms of the flu are fever, cough, sore throat, runny nose and congestion, body and muscle ache, fatigue, and headache. Many people, particularly children, also experience diarrhea and vomiting. All of these symptoms in combination make the flu one of the most uncomfortable viruses a person can experience. It is a total body illness that makes even sitting up and getting out of bed seem almost impossible. So why not avoid it altogether if you can?
While most people who suffer through the flu will recover in a week or two, for some people the flu is not only an inconvenience, but it can be deadly. This is especially true for more vulnerable members of the population such as children and the elderly, or individuals whose immune system is otherwise compromised. Making sure you receive a flu vaccination if you can not only protects you from the virus, but helps keep it from spreading to other individuals who may not be healthy enough to receive the vaccine themselves. This is a phenomenon called "herd immunity."
Columbia Clinic is proud to offer flu vaccinations at all of our locations so if you live in or around Portland, OR, we have an office that is convenient to you. Getting the flu shot is a quick and simple procedure, and our walk-in clinics mean you do not need to have an appointment in order to receive your vaccination. Flu vaccines cause antibodies to develop over about two weeks following your vaccination, so getting your shot as early as possible is always the best course of action.
Flu vaccines have an excellent safety record. The most common side effects of receiving the flu shot are soreness, redness, and swelling at the injection site. Some people may also experience nausea, fever, muscle aches, and headache. These effects are generally very mild and subside in only a few days, and the severity of these side effects pales in comparison to the symptoms of the actual virus.
If you are interested in receiving the flu shot, visit Columbia Clinic Urgent Care today. We have 5 convenient locations in Portland, as well as 5 locations in the surrounding area to serve you and your family. Outsmart flu season by getting vaccinated today and save you and your family the hassle of taking time off work or staying out of school to recover. Of course, if you get the flu before the shot, our highly trained medical staff are also available to help you feel better as quickly as possible.
ADDITIONAL SERVICES YOU MAY NEED