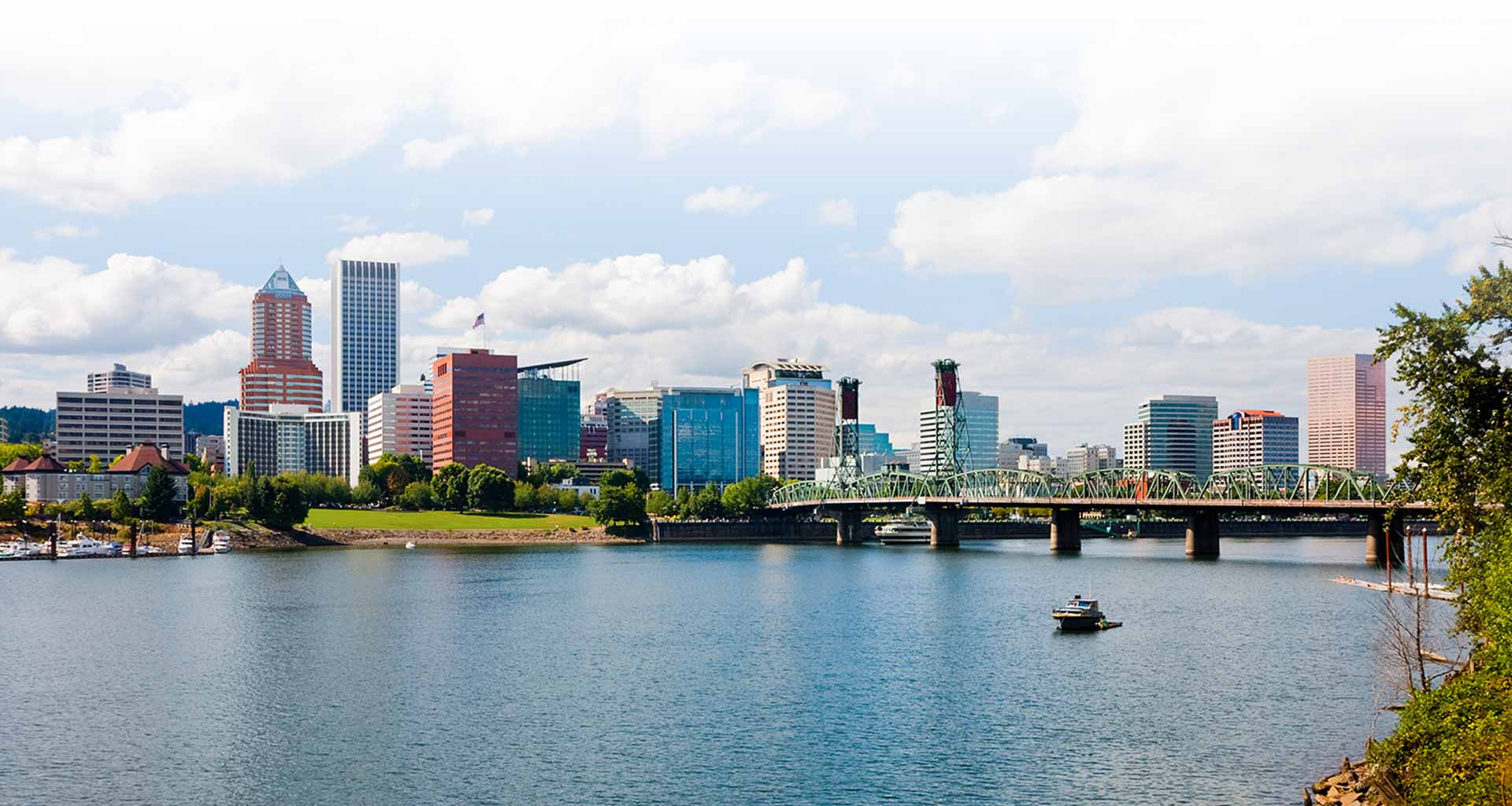 COLUMBIA CLINIC URGENT CARE NOW OFFERING
Primary Care Urgent Care Accident Care Pharmacy Services Walk-in EKG School & Sports Physicals Flu Shots STD Testing Abdominal Pain Treatments Sprains & Strains Injury Pelvic Pain Treatments Kidney Stones Treatment Arthritis Treatments Reflux Treatment Diabetes Treatment Eye Pain Treatment Ear Pain Treatment Chronic Care Treatment Cornea Abrasions Constipation Treatment Bursitis Treatment Asthma Specialist Blood Pressure Screening Hydrafacials and Liquivida IV Therapy
Urgent Care & Walk-In Clinic Portland OR (82nd Ave)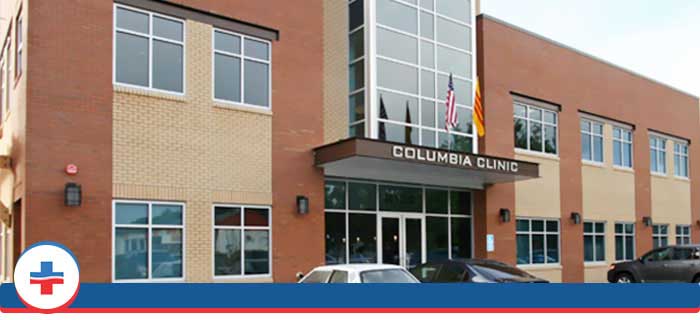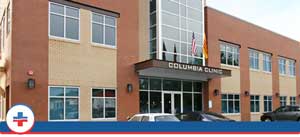 Urgent Care in SE Portland
Urgent care in Portland OR is conveniently located on the corner of SE Tibbetts Street and 82nd Avenue in SE Portland. Come in and visit us. Our walk-in urgent care services are easily accessible and are just North of SE Powell Boulevard and across the street from the Fubonn Shopping Center. Columbia Clinic Urgent Care Portland is a walk-in urgent care clinic open 7 days a week with extended hours on weeknights and you never need an appointment to been seen by our provider.
At Columbia Clinic Urgent Care Portland, our highly-trained team of providers can quickly treat a variety of illnesses and injuries, all at a reasonable cost. Walk in anytime! We treat all ages from children to senior patients for illnesses like cold, flu and cough. Additionally, we have an x-ray onsite for the diagnosis and treatment of non-emergency injuries like broken bones, fractures, sprains, cuts and burns. We also specialize in treating personal injuries from auto accidents.
In addition, when you need to be seen for primary care services just walk-in. Columbia Clinic Urgent Care Portland provides comprehensive well woman exams, mens physical exams and children's physical exams including sports physicals. And we have lab testing onsite if you need confidential STD testing with quick results. Also, if you are suffering with chronic conditions like diabetes, acid reflux and arthritis, you don't have to wait to be seen by your regular doctor. We can help you manage your chronic condition. We also specialize in chiropractic services and massage therapy to relieve pain.
Call us if you need translation and interpretation services. We are proud to offer translation and interpretation services – please call ahead if you need language assistance and we will happily coordinate it.
Some of the urgent care services we provide for children to senior patients in SE Portland include:
Massage Therapy
Chiropractic