Low Cost Medical Services in Portland, OR
Columbia Clinic and Urgent Care provides exceptional primary care at affordable rates for non-insured patients. See our medical fees below.

Call us

to schedule an appointment.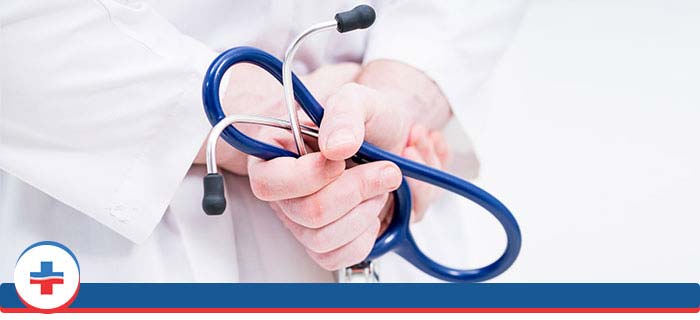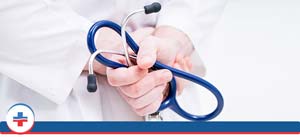 Services
Self Pay Prices*
Effective January 13, 2020
Office Visit $115
Physicals (Includes Office Visit, In-house UA, Lipids, CBG, CBC, CMP) $235
Sports/School Physical (under 18 yrs without blood work and immunization) $60
DOT Physical (call for location availability) $130
VFC Vaccines (under 18 years) $21
In-House Urine Analysis $25
Glucose (CBG) $25
Pregnancy Urine Test $35
Strep Test $45
Flu Test $55
IV Fluid Saline (call for location availability) $70
Venipuncture/Lab Handling $15
*Services listed do not include Office Visit pricing unless specifically noted
The above pricing is for self-pay patients only. Patients with commercial insurance should verify their personal responsibility with their insurance company.