Primary Care in Portland, OR
Looking for Primary Care Medical Services? Look No Further and Come Visit Columbia Clinic Urgent Care! We Have 3 Convenient Locations to Serve You in the Portland, OR Area.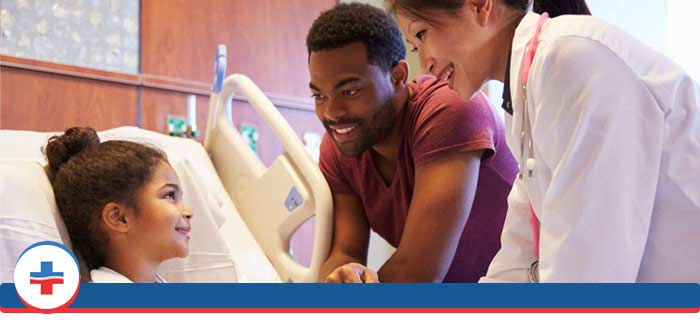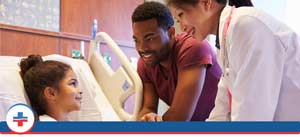 When it comes to keeping you and your loved ones happy and healthy, it is important to make sure you have a trusted place where you and your family can receive high-quality primary care services. In addition to offering the best urgent care available in Portland, Columbia Clinic is proud to provide comprehensive medical care that includes regular check-ups, physical exams, and vaccination services. At Columbia Clinic, we believe everyone should have access to exceptional primary care services, so they can stay healthy and live their very best life each and every day. While it can be easy to dismiss regular doctor visits as unnecessary, especially for adults, they are a key component when it comes to your overall health and well-being. Making sure you see a doctor annually can provide an excellent baseline to work from when you are sick, as well as help your doctor spot potential issues before they become serious medical problems. The professionals at Columbia Clinic are dedicated to helping you live the healthiest life you can all year long. Keeping your family up to date on their vaccinations is an excellent way to help them stay healthy. Columbia Clinic proudly offers booster shots and many vaccines at all three of our Portland locations. We can help ensure your child is ready for school and that you are updated ahead of a vacation abroad. Trust our experienced doctors to help protect you and your family from preventable diseases like chicken pox, polio, measles, and many others. Physical exams can offer insight to your body's normal functions so that it is easier for your doctor to understand how to best treat you when you are sick or injured. It provides an excellent baseline from which your health can be monitored. We provide physical exams for children, adults, and seniors of all ages, including specialized exams for school, work, sports, and the Department of Motor Vehicles. Depending on the requirements of your employer or your child's school, we can also provide blood and urine testing onsite. By maintaining our own laboratory facilities, we are able to offer you the highest quality services without the need for you to travel to additional locations or wait an extended period of time for your results. Most routine testing can be completed while you wait, and Columbia Clinic can send results to specialists as needed. Columbia Clinic can also provide women with gynecological care and pregnancy testing. We offer specialized screening for men and women, as well as important testing for sexually transmitted diseases. We are committed to providing quality care to people at every stage of life. We want you to trust us with your health, no matter what your goals or concerns are. If you are seeking high quality primary care for you or your loved ones, trust the professionals at Columbia Clinic in Portland. We offer a wide range of services that can help you and your family stay healthy all year. And because we never require an appointment, you can see a doctor when it's convenient for you. Simply walk in to one of our three convenient Portland locations.