Kids Urgent Care Near Me in Tigard, OR
Columbia Clinic Urgent Care Offers Pediatric Urgent Care Services in Tigard, OR. We Always Put Children First. Visit Us at Our Tigard, OR Location at 9735 SW Shady Lane, Suite 100, Tigard, OR 97223. Make an Appointment Online, Walk-In or Call Us Today.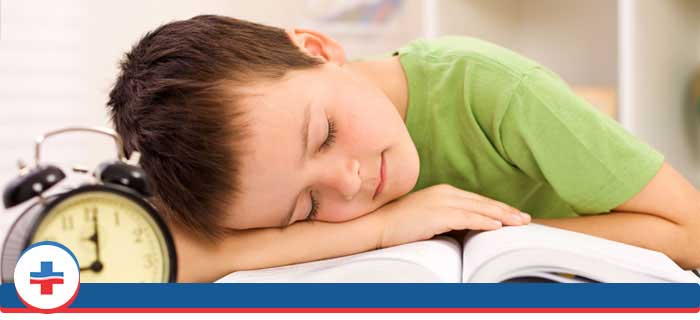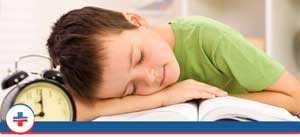 At Columbia Clinic Urgent Care in Tigard, OR we have the best urgent care clinic that offers walk in services and treatments for children of every age. Instead of waiting for endless hours in a hospital waiting area with your sick child, you can walk right in at Columbia Clinic Urgent Care for fast, effective and attentive pediatric urgent care services 6 days a week. We are open Mon – Fri: 8:00AM – 6:00PM & Sat: 9:00AM – 3:00PM. Our mission is to save you from wasting time, all the while helping your child feel better quickly and in a timely manner from their illness or injury. We are open during flexible hours during the week and have 5 different locations throughout the Portland area if you so happen to be out of the Tigard, OR area.
Why should I take my child to Columbia Clinic Urgent Care?
One of the many benefits of visiting our walk-in pediatric urgent care clinic, is that we have an excellent team of medical providers and urgent care staff. Our amazing Board Certified pediatricians are on site and can provide your child with the best and high-quality medical care in a safe, and most importantly, confidential setting. Our team understands how stressful it can be going to see a doctor can be for children and parents. Because of this understanding, that is why we do our absolute best to provide a friendly environment and also make sure to keep parents informed of their child's health and well-being throughout the treatment process. We also have an amazing team of nurses and technicians who will work with your child individually to deliver them the best possible medical experience. Children's urgent care is one of our specialty services at Columbia Clinic, and we do our very best to make sure your child is feeling happy and healthy again.
What pediatric urgent care services do you treat at your clinic?
At Columbia Clinic Urgent Care, our Tigard, OR pediatricians and medical staff have years of experience in pediatric urgent care. We can provide your child with a large variety of medical services that include but are not limited to:
Sprains and strains
Minor breaks and burns
Cold and flu
Eye and ear infections
Respiratory infections
Nausea and vomiting
Sore throats
Headaches and migraines
Stomach cramps
So, if your child is suffering from an uncomfortable illness or injury and needs timely urgent care in the Tigard, OR area, then Columbia Clinic is the perfect option for you and your family. If you have any questions regarding the pediatric urgent care services that we offer, we invite you to call our medical staff today to find out more information! Our entire medical team is ready to assist with your child's recovery, and can also provide accurate medical advice and information to parents or guardians. We understand that every child has a variety of different medical needs, which is why we focus on providing individualized pediatric treatments for every single child that walks into our pediatric urgent care clinic. We are conveniently located near you in the Tigard, OR area at 9735 SW Shady Lane, Suite 100, Tigard, OR 97223. Call us for more information or just walk in Monday – Friday: 8:00AM – 6:00PM & Saturday: 9:00AM – 3:00PM.