Pediatrician in Portland, OR
Looking for Pediatric Urgent Care Medical Services? Look No Further and Come Visit Columbia Clinic Urgent Care! We Have 5 Convenient Locations to Serve You in the Portland, OR Area. Our Pediatric Department Will Make Sure That Your Little Ones Leave Feeling Better.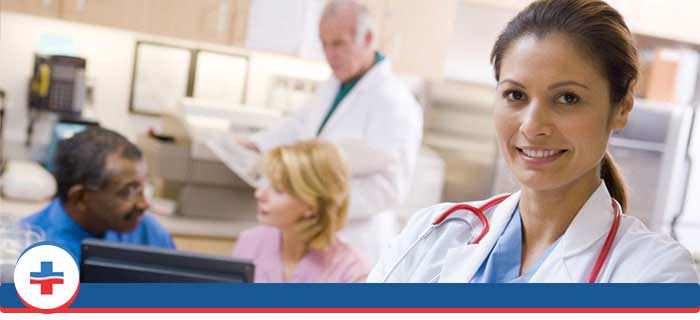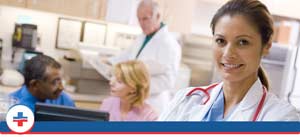 Finding the right pediatric urgent care specialist for your child when they are ill or injured can be one of the most stressful parts of being a parent. At Columbia Clinic Urgent Care, we make the process much easier and help your child recover quickly and safely from non-life threatening injuries and illnesses. Children are especially susceptible to a number of accidents inside and outside of the home due to their weaker immune systems and lifestyles. From catching a cold at school from another child to slipping on the playground and spraining their ankle, it is important that children receive prompt and high quality medical care when an urgent care setback happens. Most families turn to the nearest hospital emergency room for pediatric care, but this is not usually the best option for prompt medical attention. Children can be left waiting for hours before a pediatrician is available, which can leave them in pain and waste time. When your child comes into Columbia Clinic Urgent Care for medical attention, they will receive medical care immediately from a friendly and experienced pediatrician. We have convenient locations throughout the Portland area in Oregon, and offer flexible hours for busy families.
At Columbia Clinic Urgent Care, our Portland pediatricians have years of extensive experience in pediatric urgent care. We can provide your child with a large variety of medical services. Our goal is to deliver high quality care in a walk-in setting, so that your child can feel better as soon as possible and get back to their normal routine. One of the many benefits of coming into Columbia Clinic Urgent Care for pediatric services is the wide range of illnesses and injuries that we can diagnose and treat:
• Sprains and strains
• Minor breaks and burns
• Colds and flu
• Eye and ear infections
• Respiratory infections
• Nausea and vomiting
• Sore throats
• Headaches
• Stomach pain
• And many more!
If your child is suffering from an uncomfortable or painful illness or injury and needs prompt medical care in the Portland area, then Columbia Clinic Urgent Care is the perfect option for your family. If you have any additional questions about the pediatric urgent care services that we offer, our pediatricians, or our clinics, then we welcome you into Columbia Clinic Urgent Care today! Our entire team is ready to help your child recover quickly and safely, and can provide medical advice and information to parents when they come in for a visit. We know that every child has different medical needs, which is why we focus on providing personalized pediatric services for every child. Our entire team looks forward to helping your child feel better soon at one of our Columbia Clinic Urgent Care locations in Portland, OR.