Primary Care in Clackamas, OR
When You Are Looking for Primary Care Services, Make Sure You Think of Columbia Clinic Urgent Care. We Have Location in the Happy Valley, OR Area. Make an Appointment Online, Call or Simply Walk-in Today!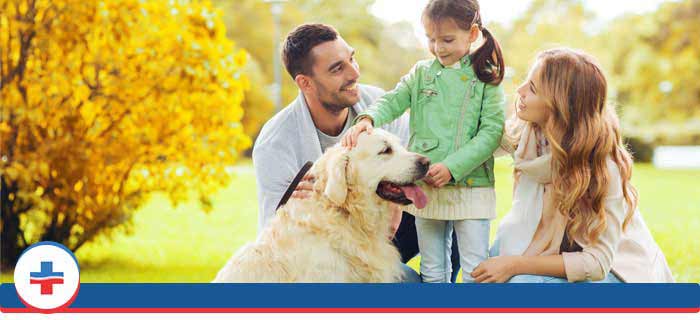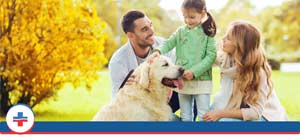 When busy families run into medical problems or require a last minute doctor's appointment, it can be a stressful time for everyone involved. Scheduling an appointment with a primary care provider months in advance can be difficult for busy families, especially if your schedule changes last minute. At Columbia Clinic Urgent Care in Clackamas, OR we offer a convenient alternative of accessible and timely primary care services throughout the week. You can simply schedule an appointment a few days in advance, or walk in for fast and attentive primary care services. Our entire team of medical professionals offers comprehensive and professional medical care, all at a state of the art urgent care clinic. We know that staying on top of your family's health can be stressful and time consuming, which is why we make the process easy and straightforward at our state of the art medical clinic in the Happy Valley area. Simply make an appointment online, call us or walk in today to Columbia Clinic Urgent Care!
Primary care services are a necessary staple in every family, and primary care physicians are the first step in ensuring great health throughout the year. From physicals to health education, our primary care services offer something for everyone in the family. If you are worried about your health and need a check-up, then an appointment with one of our experienced doctors at Columbia Clinic Urgent Care is the perfect solution. We also offer preventive services, such as vaccinations and diagnostic testing, on a walk in basis. We know that every patient has different health needs, which is why our primary care team offers individualized medical services for everyone who walks into our clinic. Our team has extensive years of experience in helping patients of all ages with their primary care needs, from children to the elderly. We offer high quality pediatric primary care services to children on a walk in basis, and can help them with school and sports physicals in a timely manner. Once you complete your primary care appointment, our team is happy to send any results over to your regular medical provider, so the process is easy and effective for follow-up medical care.
If you and your loved ones are looking for a reliable and accessible primary care physician in Clackamas, then we welcome you into Columbia Clinic Urgent Care in Happy Valley. We offer the best possible medical services in the area, and have a team of friendly and experienced medical professionals on site throughout the week. Walk in or call us today for attentive primary care services, and to speak with one of our team members for more information. We hope we can help your entire family stay happy and healthy throughout the year at Columbia Clinic Urgent Care in Clackamas, OR!