Primary Care in Happy Valley, OR
When You Are Looking for Primary Care Services, Make Sure You Think of Columbia Clinic Urgent Care. We Have Location in the Happy Valley, OR Area. Make an Appointment Online, Call or Simply Walk-in Today!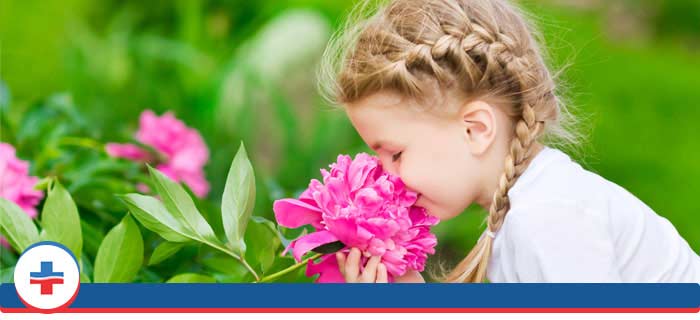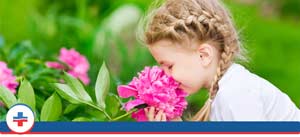 You already know that Columbia Clinic offers exceptional urgent care services to patients in Happy Valley. What you may not know is that we also provide comprehensive primary care services for adults and children of all ages. When you and your family need a trusted doctor for routine medical care, you can trust the experienced professionals at Columbia Clinic to offer high-quality, compassionate care without the need for an appointment.
Seeing a qualified doctor regularly is an important part of ensuring lasting health. At Columbia Clinic, our entire professional staff is dedicated to helping our patients stay happy and healthy all year long. No matter your age, it is important to see a doctor for regular check-ups so that any potential issues can be brought to their attention before those issues become more serious. The team of experienced doctors at Columbia Clinic have the tools and knowledge to help guide you to better health, whether that includes lifestyle adjustments, preventative care, or early intervention for more serious medical conditions.
In addition to annual check-ups, we can provide specialized physicals for work, school, sports, and even the DMV. Because we maintain our own laboratory and testing facilities onsite, we can provide you with blood and urine tests quickly, so you don't have to waste time traveling to another location. We provide results for you while you wait and can also forward your results to other medical professionals or specialists if necessary.
For both men and women, Columbia Clinic is proud to offer specialized medical care for every stage. This includes comprehensive gynecological services, pregnancy testing, and screenings for sexually transmitted diseases. We also provide care and support for aging concerns. We are proud to offer primary care for children, adults, and seniors, so you can trust us to help you and your family stay healthy no matter what your health concerns might entail.
In addition to screening and testing services, you can count on Columbia Clinic to provide all of your vaccination and immunization needs. To keep your family healthy all year long, it is important to keep you and your children up to date on vaccines. We keep important vaccines and booster shots at our clinic at all times, so you can receive the immunizations you need quickly. If you have questions about which vaccinations you can receive at our clinics in Happy Valley, please call either one of our conveniently located clinics to be sure we have exactly what you need.
At Columbia Clinic in Happy Valley, we believe it is our responsibility to provide families with convenient access to a wide range of comprehensive medical services. In addition to offering treatment for urgent medical conditions, we also provide a broad range of primary care services to help ensure your overall health and well-being every day. You can trust our dedicated staff and team of doctors to provide you with the same high-quality services whether you are seeking treatment for a specific condition or are simply looking to maintain a healthy lifestyle. The best part? You never need to make an appointment in order to see one of our expertly trained physicians. Simply walk in to our Happy Valley location and see a doctor when it's convenient for you.