School & Sports Physicals in Portland, OR & Tigard, OR & Happy Valley OR
Columbia Clinic Has 3 Locations Near You in Oregon. Need a School or Sports Physical? We Have You Covered! No Appointments Are Ever Needed to Be Seen by One of Our Expert Doctors. Walk in Today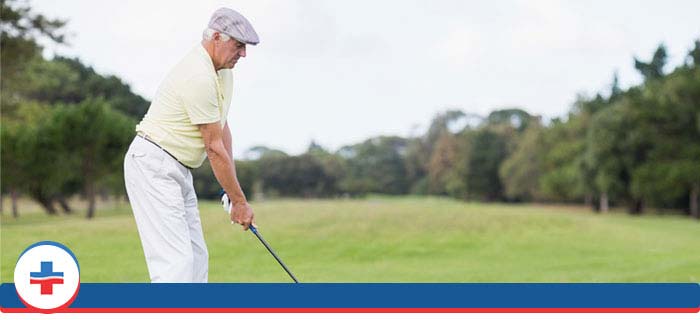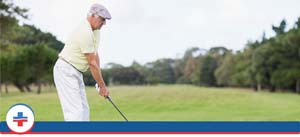 For busy families who have children, finding time to go to the doctor for physicals and health check-ins can be a time consuming and stressful activity. But having your child receive their school and sports physicals is essential in maintaining their health and well-being, and having them feel great throughout the year. If your child is around other children at school or in an organized sport, then they may be at higher risk of illnesses, such as the flu or a cold. That is why it is essential to make sure that they have all the necessary vaccinations and medical precautions to keep them and their classmates healthy. Playing sports with other children can also be a source of illness and injury, and your child's doctor should ensure that they are in great health before starting a sport. At Columbia Clinic Urgent Care, our pediatric professionals offer walk in school and sports physicals to children of all ages. We have clinic locations in Portland, Tigard and Happy Valley, OR and all of our clinics are easily accessible and centrally located.
During a school or sports physical, a physician will make sure that your child is in good health. From checking on their eyesight to providing nutritional advice, our team of medical experts can help you and your child with all of their health needs. We will first ask for previous medical history and make sure that your child has all of the necessary vaccinations for school, and provide them if not. We have a large variety of vaccine services on site at our clinic locations in Oregon, as well as a laboratory testing center for any tests that your child may need. Our team can then recommend next steps to keep your child in good health, and answer any questions that you may have about their health. Our physician can sign any school or sports forms for approval, all in a timely manner and with no appointment required.
If your child is looking for a last minute physical for school or sports, then Columbia Clinic Urgent Care has them covered throughout the week! We offer fast and top quality physicals for children of all ages at our urgent care clinic locations in Portland, Tigard, and Happy Valley, OR. Instead of scheduling an appointment weeks in advance or stressing out about the medical process, you can walk right into Columbia Clinic Urgent Care for all of your child's medical needs. Our team of physicians is experienced in providing physicals and offered treatment strategies to children of all ages. If you have any questions, please call us today or walk in for immediate and timely urgent care services. We look forward to helping your child feel better soon!