Why Work at Columbia Clinic Urgent Care in Portland, Oregon
Columbia Clinic Offers Great Work Culture and Awesome Benefits. Contact Our Human Resources Department to be Part of Our Amazing Team!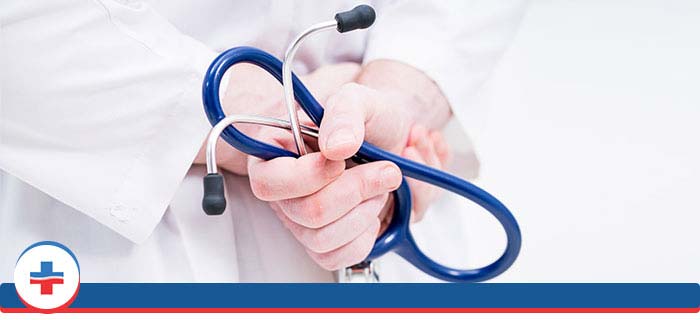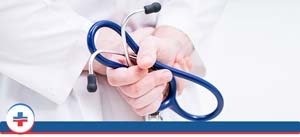 Table of Contents:
Culture
Recognition
Benefits
Contact Human Resources
At Columbia Medical Clinic, we are dedicated to the overall health of our wonderful community. We know our strength as a healthcare provider comes from the individuals who work at Columbia Medical Clinic. It is the exemplary physicians, patient care staff, administrators and ancillary services that make our clinic a success. If you would like to be part of the Columbia Medical Clinic team, please browse our available jobs and apply for a position. We look forward to hearing from you.
For more information, contact Human Resources or email us below.
Culture
Customer service is an integral part of the culture at Columbia Medical Clinic. We are all connected by the overall desire to do our part to make our patients' experience positive. Our Employees demonstrate respect, quality, compassion, innovation and teamwork to our patients, their families, and one another. We take every opportunity to come together and enhance our family environment. This includes an annual summer gathering, holidays get together and many informal team lunches and dinners.
Recognition
We value our employees with competitive pay and great benefits. We also recognize them regularly with informal cards and personal accolades. We honor special team members through our reward programs.
Benefits
we offer competitive salaries, health benefits, educational opportunities and a sense of pride. Some of our many benefits include:
Columbia Medical Clinic pays health insurance premiums and preventive health care costs for eligible employees.
We offer a clinic-funded Profit Sharing plan and a matching 401K Savings plan
Bonus program based on how well we meet our goals as an organization.
We have adopted many practices to help physicians and employees balance personal and professional life.
We offer expansive opportunities to learn.
Contact Human Resources