Portland Oregon Urgent Care
Columbia Urgent Care Clinic Has 5 Urgent Care and Walk-In Clinics Located All Around the Greater Portland, OR Area. Visit Our Locations Page for Complete Listings and Find a Location Near You. We Look Forward to Serving You Soon!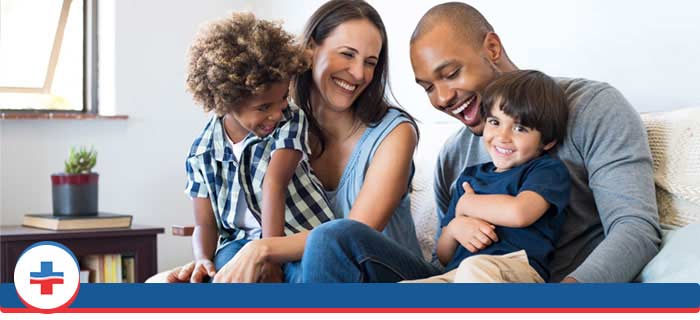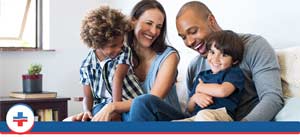 Accidents and sudden illnesses can happen any time of the year, and at any location. While it is important to take precautions against illnesses and injuries throughout the year for every member of the family, sometimes they just can't be avoided. That is where Columbia Clinic Urgent Care in Portland, OR comes in! We are a family friendly urgent care clinic that offers walk in care throughout the year at our 5 different locations throughout Portland. Rather than going to an emergency room or hospital urgent care center for medical attention, which can require hours of waiting time, come right into Columbia Clinic Urgent Care for fast and attentive urgent care services. While hospitals are a great option for life-threatening emergencies, our clinic is the perfect option for non-life threatening illnesses and injuries. Hospitals can have a shortage of doctors, which means lots of waiting time for patients in medical need.
At Columbia Clinic Urgent Care, we make sure to provide you with a doctor and medical attention as soon as you walk into our urgent care clinic. Instead of making patients wait for hours, we see to your needs in a timely and efficient manner. At our clinic, we can treat patients of all ages and have an experienced team of medical experts on site who can provide top notch medical services. All of our doctors are Board-Certified and have years of experience working in emergency medicine and family health care. When you walk into our urgent care clinics in Portland, you and your loved ones will be in great hands. We welcome you to call or visit any one of our 5 locations in Portland to meet our doctors and medical team.
In addition to our expert team of medical professionals, our walk in urgent care clinics offer a large variety of services. Whether you are suffering from a sore throat or sprained ankle, we have you covered at Columbia Clinic Urgent Care. Here are some of the common illnesses and injuries that our doctors can help treat any day of the week:
Cuts and Lacerations
Bruises
Minor Burns
Headaches
Stomach Pain
Nausea and Vomiting
Diarrhea
Sprains and Strains
Colds and Flu
Runny Noses
Ear and Eye Pain
Rashes and Skin Infections
Allergies
Bug Bites and Stings
In addition to our urgent care services, we can help you with last minute physicals and vaccinations as well, we are well prepared to deal with many illnesses and injuries, and we offer flexible hours to better tend to your busy schedule. Our urgent care professionals at Columbia Urgent Care know that your health does not rely on a set schedule, so we do our best to serve your needs throughout the week. Rather than sitting in a waiting room for hours, come into our urgent care clinic for timely attention. We have X-ray and laboratory testing on-site, so that you can receive fast results instead of waiting days or weeks for a diagnosis.
If you have any additional questions about our medical services or team of urgent care professionals, please give us a call or visit one of our clinic locations in Portland today! We can provide medical care for everyone in the family, including children. Our team at Columbia Clinic Urgent Care hopes to help keep you healthy!