Accident Care Walk-in Clinic in Portland, OR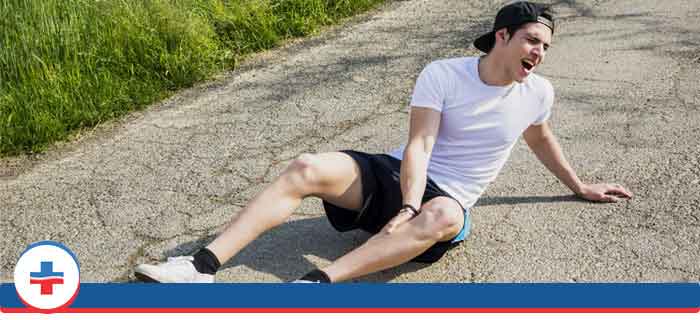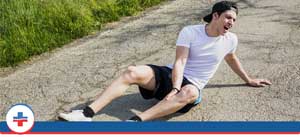 When an accident happens inside or outside of the home, it can be an extremely stressful time as you search for the right doctor in your area. Most people rush to a nearby hospital for fast and attentive medical care, but are instead left waiting for hours in a sitting room with other patients who have been through a minor accident. At Columbia Clinic Urgent Care in Portland, OR we have five locations that are ready to help you quickly and effectively. Our urgent care locations offer fast, walk-in medical services for accidents throughout the week and during flexible hours. We know what a stressful time it can be for you when a last minute accident happens and you are looking for a reliable doctor, which is why we offer the best possible walk in urgent care services in Portland. We have five state of the art clinics at 82nd Avenue, Mall 205, Division Street, Tigard and Clackamas. When you walk in for medical attention, our team will ensure that you have the best possible experience at Columbia Clinic Urgent Care.
One of the many benefits of coming into Columbia Clinic Urgent Care for all of your accident care is the many injuries that our team can help to diagnose and treat. We have an on-site testing clinic that can provide diagnostics, such as x-rays and blood testing. Rather than taking weeks to deliver results to you, we can provide the prompt and accurate diagnostics that you need when you are in pain or discomfort. Some of the many injuries and accidents that we can help you recover from include the following:
Sprains and Strains
Minor Breaks
Burns and Bruises
Cuts and Lacerations
Sports Injuries
And many more!
While our urgent care clinics are great locations for non-life threatening injuries and accident treatment, a hospital is always the best option for any life threatening injuries, such as heavy bleeding or trouble breathing. Our doctors are well equipped to help you quickly and efficiently at Columbia Clinic Urgent Care if you have any pain or discomfort from a minor injury that happens inside or outside of the home. We will keep you informed throughout the medical process, and welcome patients of all ages, including children and the elderly.
If you have any questions about the services that we provide at Columbia Clinic Urgent Care or require medical attention for an injury today, then we welcome you to give us a call or simply walk into one of our clinic locations today. We guarantee fast and attentive care, and will have you walking out of our clinic feeling happier and healthier as soon as possible. Our entire team at Columbia Clinic Urgent Care hopes to help you feel better today, and we hope to see you soon!
ADDITIONAL SERVICES YOU MAY NEED