Allergies Treatment Clinic in Happy Valley, OR
Columbia Clinic Urgent Care offer professional allergy treatments near you. For More Information Call us today or 

book an appointment

 online. You can also simply visit our location in Happy Valley, OR.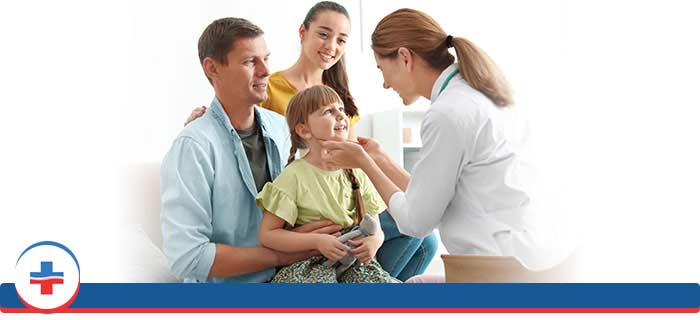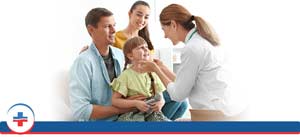 Table of Contents:
What is allergy testing?
What allergies will you test for?
Is skin testing painful?
What is allergy testing?

For someone that has never had allergies before in their life – allergies can present itself as the common cold. However, for someone that has struggled with allergies all of their life, the doctors and medical professionals at Columbia Clinic Urgent Care know that they can become rather pesky and really start to interfere with the quality of life. If you think that you or someone you know is struggling with allergies, then it is time that you schedule a time to come into Columbia Clinic Urgent Care to be tested. Our doctors and medical professionals will be sure to work till we find out exactly what you are allergic to. During the initial allergy skin testing, your skin will be exposed to a variety of suspected allergy-causing allergens and then, after a short period of time, it will then be observed by our doctor for any signs of an allergic reaction. The purpose of an allergy test, along with your past medical history, they will be able to see and confirm that whether or not a particular allergen that you either touch, breath or eat – is causing you to have allergic reactions. Allergens are substances that your body overacts to.
What allergies will you test for?

Typically, the doctors and medical professionals at Columbia Clinic Urgent Care test for very common allergens. The most commonly tested allergies include, but are not limited to:

– Dust mites
– Pollen
– Pet dander and hair
– Medications
– Stinging insect venom
– Natural rubber latex
– Food components
Is skin testing painful?

Skin testing for allergies has very little to no pain. But however, if you have a positive reaction, that can cause very annoying little itching red bumps which look & feel like mosquito bites. The itching and the bumps typically subside in just a few short minutes or hours. You can partner with your doctor at Columbia Clinic Urgent Care and ask if they may apply a special cream to your skin to help address and decrease the reaction, or if it is possible to have you take an antihistamine after testing.

If you have additional questions about our allergy testing services and treatments, then we invite you to call Columbia Clinic Urgent Care in Happy Valley, OR today. Our entire medical team is ready to help with your allergy symptoms and lead on the path toward living allergy symptom free. We always strive to provide exceptional medical advice and complete accurate information to all of our patients when they come in for allergy testing. We understand that every person has a variety of different medical needs, which is why we focus on delivering personalized allergy testing and treatment to every patient and family. Our team wants to help you feel better as soon as possible. Columbia Clinic Urgent Care has location near you in Happy Valley (Clackamas), OR area. Always remember Columbia Clinic Urgent Care when you are searching for an allergy testing clinic. Call our location today to book an appointment, or simply walk right in! We serve patients from Portland OR, PDX, Happy Valley OR, Tigard OR, Milwaukie OR, Cedar Hills OR, Cedar Mill OR, Lake Oswego OR, Oak Grove OR, Vancouver WA, Aloha OR, Minnehaha WA, Gladstone OR, Tualatin OR, West Linn OR, Fairview OR, Oregon City OR.
ADDITIONAL SERVICES YOU MAY NEED