Allergies Treatment Clinic in Portland, OR
Columbia Clinic Urgent Care & Walk-in Clinic is ready to help you feel better! For more information, 

call us

 or 

book an appointment

 online. We provide allergy treatments near you in Portland, OR.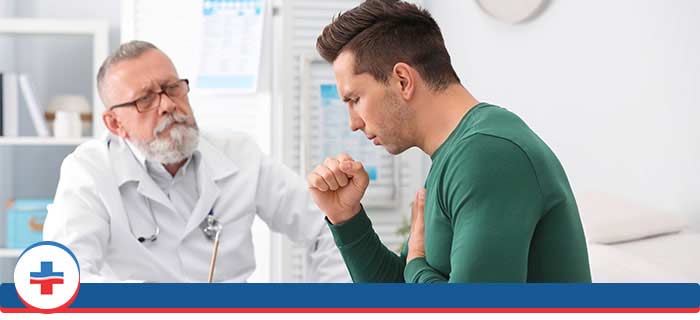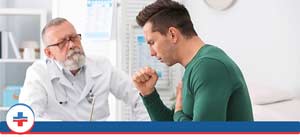 Table of Contents:
How do you test for allergies?
What are some options for allergy treatment?
Are you dealing with pesky allergies? It is that time of the year and if you happen to be one of those who has year-round allergies – then you need to take the time to take a visit to Columbia Clinic Urgent Care. As we all know, when the time comes when those allergies start to flare-up, it can become a serious daily struggle. Because we use a systematic approach of conducting allergy testing to help identify the root cause of your allergy symptoms – our highly-skilled doctors in Portland, OR are able to create a very customized and effective allergy treatment plan that will help minimize your symptoms and overall improve your quality of life. Being one of the best urgent care and walk-in clinics near you in Portland, OR – we strive to uphold the highest level possible of medical care. Our philosophy and mission is patient centered and we are highly focused on making every patient that we treat an integral part of the healing process.
How do you test for allergies?

One of the options that our doctors will introduce to you is prick testing. Allergists will typically begin with prick testing. Using a plastic "pick", or using a device called a multi test, your doctor will clean the surface of the skin and will lightly prick it. When this is done the allergen that was previously placed on the tip of the device, is introduced under the skin. After this, you as the patient will wait for roughly 15-20 minutes in order for us to see if there is a skin reaction. A skin reaction could be in the form of swelling or redness. If there is a reaction – the size will then be measured by one of our medical staff to help determine the degree of allergy. The larger that the skin reaction is, the stronger the presence of the allergy.

Another means of testing could be patch testing. Patch testing helps ascertain the main cause of the skin contact allergy, also known as contact dermatitis. Patches on your skin are usually exposed to a number of different chemicals or skin irritants that people are most commonly allergic. Patch testing is typically done on a person's back. You will then be scheduled for one or two follow up appointments, this will allow our doctor is able to examine the skin for any possible reactions.
What are some options for allergy treatment?

Allergy immunotherapy are injections that are approved by the US Food and Drug Administration (FDA) and they are usually administered by doctors or physicians that have specialized training and certification. The allergy injections contain allergens to which the patient is allergic to, there will be a small allergic reaction. The most common reaction that we have seen in patients are minor swelling, redness, and itching. In a more severe case, on very rare occasions may include redness, itching, sneezing, runny nose, hives, coughing, wheezing, and sometimes difficulty breathing.

If you or a loved one is in need of allergy testing or treatment – call the trusted experienced doctors and professional staff at Columbia Clinic Urgent Care. We will provide you with everything you need. Serving Patients From Portland OR, PDX, Happy Valley OR, Tigard OR, Milwaukie OR, Cedar Hills OR, Cedar Mill OR, Lake Oswego OR, Oak Grove OR, Vancouver WA, Aloha OR, Minnehaha WA, Gladstone OR, Tualatin OR, West Linn OR, Fairview OR, Oregon City OR.
ADDITIONAL SERVICES YOU MAY NEED