Flu Shots in Happy Valley, OR
Columbia Clinic Urgent Care Offers Flu Shots Near You in Happy Valley, OR. For More Information Call Today or Simply Visit Our in Happy Valley, OR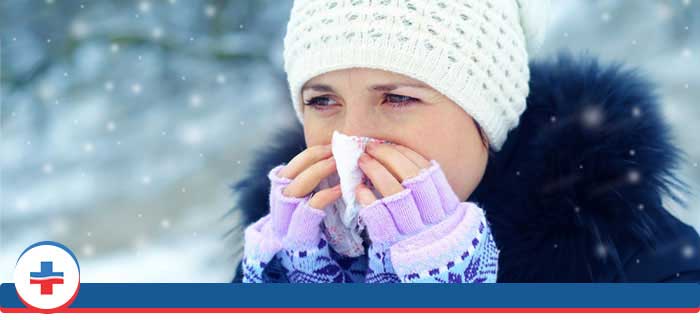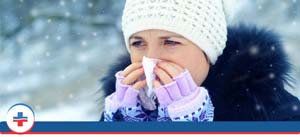 Table of Contents:
How can the flu shot help me?
Who should get the flu vaccine?
Are there any side effects to the flu shot?
Welcome to the most convenient and best urgent care clinic in Happy Valley, OR. Doctors at Columbia Clinic Urgent Care are here to provide the whole community with top quality medical attention. Whether you are a resident or just visiting, our doctors will provide you the best care. Because we are dedicated to our patients and to our community, Columbia Clinic Urgent Care offers multiple urgent care locations near you in Happy Valley. Our compassionate medical team of doctors and physicians treat children of all ages, adults, and seniors. We are able to treat all non-life threatening medical conditions quickly, efficiently and at a low cost to you. However, if you or someone you know is experiencing a life- threatening condition, please call 911. One of the most common ailments that we patients for is for the common cold/flu. One of the best ways to ensure that you or your family do not get sick is to make sure that you are getting the flu shot annually.
How can the flu shot help me?

Flu vaccinations can help keep you from getting sick with the flu. The flu vaccine prevents many flu-related doctor's visits each and every year. In seasons when the vaccine virus matched circulating strains, the flu vaccine has been shown to reduce the risk of having to visit the doctor with the flu by anywhere between 40% and 60%.
Who should get the flu vaccine?

According to the CDC, the annual influenza vaccination is recommended to be administered for everyone who is 6 months of age or older. The vaccine is especially important for people who have a high risk of influenza complications, which include:

– Pregnant women
– Seniors
– Young children

Children who are in the ages between 6 months and 8 years old may need two doses of the flu vaccine. These doses should be given at least four weeks apart, for the child to be fully protected. Please partner with your child's health care provider, or visit Columbia Clinic Urgent Care today to have your child treated.

Chronic medical conditions can also increase your risk of having influenza complications. Some of these conditions include:

– Asthma
– Cancer or cancer treatments
– Chronic obstructive pulmonary disease
– Cystic fibrosis
– Diabetes
– HIV/AIDS
– Kidney disease
– Liver disease
– Obesity
Are there any side effects to the flu shot?

Flu vaccines have a rather excellent safety record. The most common side effects that patients record having after receiving the flu shot are: soreness, redness, and swelling at the injection site. Some patient shave also recorded experiencing nausea, fever, muscle aches, and headache. These side effects are generally very mild and will subside a few days after receiving the vaccine.

If you or your family are interested in receiving your annual flu shot, visit us at Columbia Clinic Urgent Care. We have location near you in Happy Valley. Get the flu vaccine today before the flu gets you. Save you and your family the stress and hassle of having taking time off of work or staying home from school to recover. If you happen to get the flu before the vaccine, our highly trained urgent care staff are here to help get you feeling better as quickly as possible.
ADDITIONAL SERVICES YOU MAY NEED