How Can STIs Be Prevented?
A sexually transmitted infection (STI) is a medical condition that may result after sexual contact. with multiple partners. Itching and burning around your vaginal area are common STI symptoms. STI testing may help in the early detection of an infection. If you think that you have an infection, you can seek treatment to prevent the infection from spreading to others. At Columbia Clinic Urgent Care, our medical professionals offer confidential STI testing. Please do not hesitate to get tested. For more information, contact us or schedule an appointment online. We have convenient locations to serve you.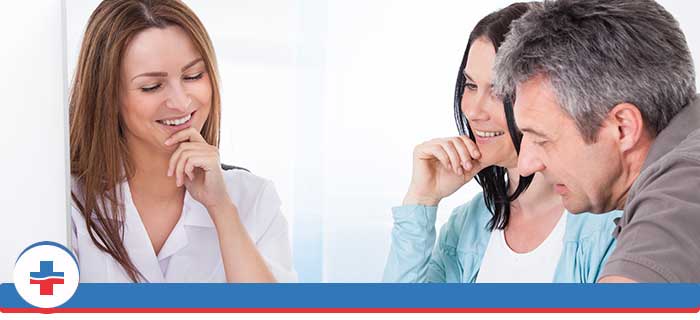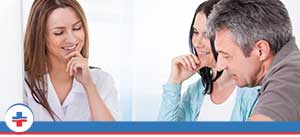 Table of Contents:
What are the STI symptoms?
How do you get STI?
How can STIs be prevented?
What is the treatment for STI?
Sexually transmitted infections (STIs), also commonly referred to as sexually transmitted diseases (STDs), are infections that are passed on from one person to another during sexual contact. These infections can be caused by bacteria, viruses, or other microorganisms that are transmitted from one person to another through sexual activities such as oral, anal, or vaginal sex.
If you'd like to get tested for an STI, or require care for an STI that you have, contact us at Columbia Clinic Urgent Care or book in online to schedule an appointment. Our medical team would be happy to provide the empathetic, professional, and discrete support that you need to get back on the road to health.
ADDITIONAL SERVICES YOU MAY NEED