TB Testing in Happy Valley, OR
Columbia Clinic Urgent Care Offers TB Testing Near You in Happy Valley, OR. For More Information Call Today Or Simply Visit Our Location in Happy Valley, OR.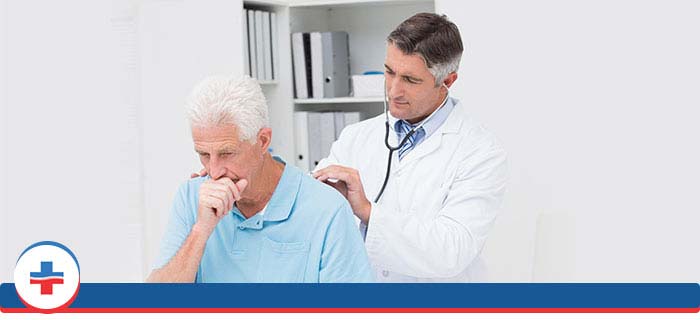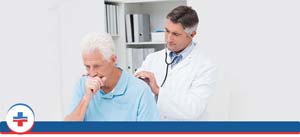 Table of Contents:
What is TB?
What are some symptoms of TB?
How will I be tested for TB?
What do the TB results mean?
What is TB?

TB is a rather short way to reference Mycobacterium tuberculosis, or just tuberculosis. Tuberculosis is a bacterium that highly tends to attack the patients' lungs, but it can also begin to affect any part of the body, including the kidneys, the spine, or the patients' brain.

Many people who happen to have TB don't actually have any symptoms at all. When this is the case, they have what doctors tend to call "latent TB". The tuberculosis skin test will be able to tell if the patient has this particular form of the infection.
What are some symptoms of TB?

Some patients' do not have any symptoms, and if that is the case and the body is able to fight off the infection – this is called latent TB. However, if a patient has active TB, some of the symptoms any include but are not limited to:

– Bad cough that lasts typically 3 weeks or longer
– Pain in the chest
– Coughing up blood or thick mucus
– Feelings of weakness or severely tired
– Unexplained weight loss
How will I be tested for TB?

Many people who are not familiar with TB testing will often times wonder how this is done. Patients typically do not report any discomfort, a doctor will use a small needle to inject some liquid called tuberculin under the skin on the forearm. This will be injected right under the skin but not fully in the blood stream. In about 2 to 3 days, the patient will return for a follow up so that way the doctor can check the arm for the results.
What do the TB results mean?

After the patient has waited 2-3 days, they may have developed a hard, raised bump at the area of which the injection was administered. This likely means that the patient has TB germs present in their body. At that point, the doctor may suggest to have more tests done just to make sure. These tests may include a blood test or an x-ray done of the patients' chest. The doctor or medical professional may also want to test sputum. What is sputum? This is the gunk or mucus that you cough up. Urine and tissue samples may also be able to tell the doctor if the TB germs have begun to spread around the body to different organs, or have become active.

If there happens to be no bump present at the injection site, or there happens to be a very small one, that very likely means that the patient does not have TB. But however, if they happen to be recently infected, then their body's natural defenses, which is the immune system, may not actually react to the skin test just yet. In that case, the patients' doctor may want to and suggest to have another TB skin test administered in about 8 to 10 weeks.

If you or anyone in your family are interested or need to receive a TB skin test, then schedule a time to visit the medical professionals at Columbia Clinic Urgent Care. We have conveniently located clinic near you in Happy Valley, OR. Get your TB skin test today. If you or someone in your family are having any symptoms of TB, save the stress and hassle of not knowing if this is the disease that is present. You and your family need to get treatment to be able to help you recover. Our highly-trained urgent care medical staff are here to help get you feeling better.
ADDITIONAL SERVICES YOU MAY NEED