TB Testing in Portland, OR
The Doctors and Team of Medical Professionals at Columbia Urgent Care Treat All Ages, Hours Vary by Location. We Are Committed to Providing Exceptional Urgent Care Service at Each of Our 6 Locations. We Serve Children to Seniors, Walk-In or Call Us Today.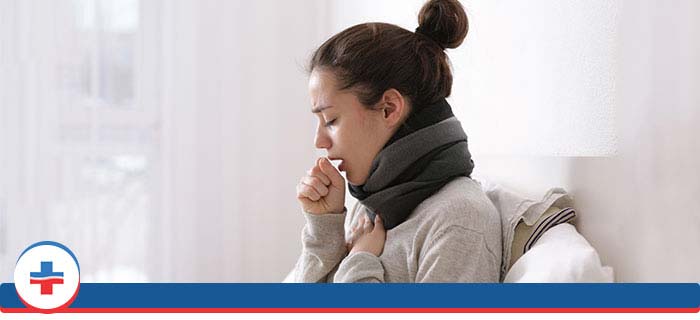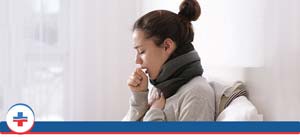 Table of Contents:
What is a TB skin test?
How is a TB skin test administered?
When will I get my TB skin test results?
At Columbia Clinic Urgent Care, our wide variety of physicians, technicians, and medical staff are highly focused and dedicated to providing every family with the best possible medical care that there is to offer. We are a family friendly urgent care center that has many locations in Portland and also offer flexible hours at each location to make sure that we fit the needs of our patients. If you or your child is in need of a TB skin test, simply call us to schedule an appointment or request one online. We look forward to treating you today.
What is a TB skin test?

TB skin test is also known as the Tuberculin skin test (TST). A TB test will require you to have two visits with your health care provider. On your the first scheduled appointment, the test will be administered; and at your second appointment your health care provider will read the test results.
How is a TB skin test administered?

The TB skin test is administered by an injection from your healthcare provider. He/she will inject a small amount of fluid, that is called tuberculin, under your skin on the lower part of your arm (forearm).
When will I get my TB skin test results?

The patient that has been given the tuberculin skin test, must return back to the clinic within 48 to 72 hours. At this appointment, a trained medical heath care worker, or provider, will look for a reaction on your forearm. The results will highly depend on the size of the raised, hard area or the swelling. There are only two results that you are able to receive with this test, a positive or a negative:

– Positive skin test: If you happen to receive a positive skin test, this means that your body was infected with the TB bacteria. Additional tests are typically needed to determine whether if the person has latent TB infection or the TB disease.

– Negative skin test: This is a positive sign and just means that the person's body did not have a reaction to the test. This also means that the latent TB infection or the TB disease is not present in your body.

There is also no problem in repeating a TB skin test. If it needs to be repeated, the additional test should be administered in a different location on the body, preferably in the other forearm.

The TB skin test is the ideally administered to children ages five and under.

The days and hours of operation will vary at each one of our locations. We encourage you to call ahead of time to the Columbia Clinic you plan on visiting. Columbia Clinic Urgent Care also accepts most major insurances and also have the option for self-pay available for those happen to be uninsured. If you have any questions about the services or treatments that we offer – call us today and a member of our medical staff will be more than happy to assist you.
ADDITIONAL SERVICES YOU MAY NEED