When to Go to Urgent Care for Parasites?
Parasites are common. Many people may be unaware they have an infection because they show few symptoms. Others may have serious medical conditions. There are many different kinds of parasites, and their symptoms may vary. Common parasite symptoms include diarrhea, nausea, vomiting, stomach pain, unexplained weight loss, fever, exhaustion, and rashes. If you think that you might have a parasite, contact us at Columbia Clinic Urgent Care, walk-in for a same-day appointment, or schedule a visit online. We have convenient locations to serve you.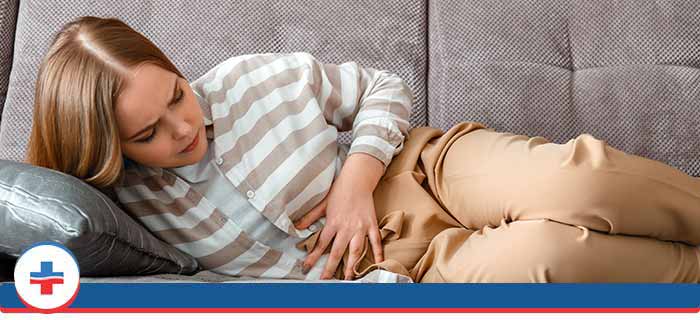 Table of Contents:
When to go to an urgent care for parasites
What does a parasite infection feel like?
What are the symptoms of a parasite infection?
How do I check myself for parasites?
Parasites are organisms that live on or inside another organism, called a host, to survive and reproduce. While many people can have a parasitic infection without even knowing it, some cases can lead to severe symptoms that require medical attention in order to tend to.
ADDITIONAL SERVICES YOU MAY NEED