Walk-In Clinics in Portland, OR
Our doctors at Columbia Clinic Urgent Care welcome you to visit our clinic without an appointment. We offer treatment for minor injuries, acute and chronic illnesses, lab tests, x-rays, and much more. For more information, please

contact us

. If you want, you can also book an

appointment online

. We have convenient locations to serve you in

82nd Avenue Portland OR

,

Division St Portland OR

, and

Mall 205 Portland OR

.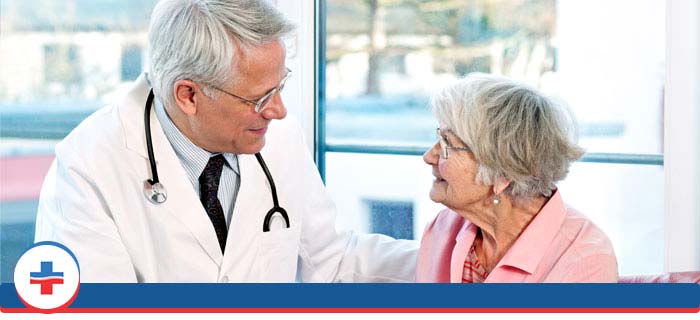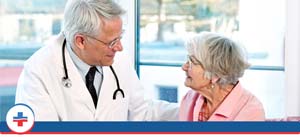 When do I need to go to a walk-in clinic?
When a minor medical emergency strikes in most families, the first instinct is usually to stress out and start looking for the nearest hospital. While hospitals are the best option for life-threatening emergencies, they are often not the greatest in minor medical emergency situations. Urgent care centers at the hospital can often involve long waiting hours in a sitting room with other injured or sick patients, which is not ideal if you or your loved ones are in pain or discomfort. Rather than waiting long hours to see a nearby doctor or physician, Columbia Clinic Urgent Care offers an alternative option of convenient urgent care services on a walk-in basis for the Portland area. Our state-of-the-art clinic is located on SE Washington St in Portland and is easily accessible for patients in the area.
In addition to our great location on Washington St, our urgent care and walk-in clinic provides care every week day during flexible hours. We know that your health does not rely on a rigid schedule, so we do our best to see patients during the week and treat illnesses and injuries quickly and efficiently. Every year, we see hundreds of patients with various minor urgent care emergencies and treat them quickly at our urgent care clinic on Washington St. We hope that you and your family choose our urgent care and walk-in clinic during your time of medical need.
What services do you provide as a walk-in clinic?
The medical professionals at Columbia Clinic Urgent Care are our greatest asset. All of our physicians are Board Certified and have extensive experience in the areas of emergency medicine and family care, as well as pediatrics. The technicians and medical staff at our clinic also have experience in the urgent care sector and can answer all the questions that you may have about our clinic and services.
Our doctors see a large variety of urgent care illnesses and injuries every week at our clinic, from sprained wrists to sore throats. Our walk in clinic is well equipped to deal with many illnesses, as we have an on site laboratory testing center that can provide diagnostics and quick results. While hospitals can require days or weeks for laboratory results, Columbia Clinic Urgent Care provides timely laboratory results the same day that you walk into our clinic. When you are sick or injured, we believe that results should be accessible in a timely manner.
Some of the common urgent care illnesses and injuries that our doctors often see at Columbia Clinic Urgent Care can include:
Urinary Tract Infections
Colds and Flu
Headaches and Migraines
Sprains and Strains
Sore Throats
Pink Eye
STDs
Minor Burns and Breaks
Joint Pain
Asthma
Regardless of your urgent care needs, our physicians and medical professionals at Columbia Clinic Urgent Care are ready to help and have you feeling better in no time. Our clinic focuses on providing comprehensive and confidential care to every patient, and works with your family to find the best treatment options. We accept most major insurance and can work with you to find other payment options if you are not insured. If you have any additional questions about our urgent care services or would like medical attention today, please walk into our clinic or give us a call today! We look forward to helping everyone in your family feel happier and healthier soon, including children and seniors. We serve patients from Portland OR, PDX, Happy Valley OR, Tigard OR, Milwaukie OR, Cedar Hills OR, Cedar Mill OR, Lake Oswego OR, Oak Grove OR, Vancouver WA, Aloha OR, Minnehaha WA, Gladstone OR, Tualatin OR, West Linn OR, Fairview OR, Oregon City OR.
ADDITIONAL SERVICES YOU MAY NEED