Accident Care Walk-in Clinic in Happy Valley, OR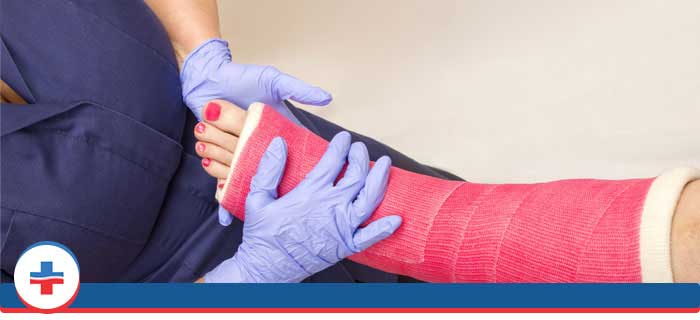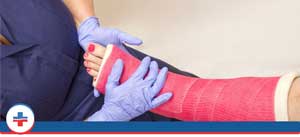 Every year, thousands of Americans experience an accidental injury that can happen out of nowhere. Most people are left looking for fast and accurate medical care, but have trouble finding it. Hospitals are often the first option that injured people turn to, since they are convenient and nearby. But hospitals can involve long waiting times with other injured patients, and are not the best option for getting medical care in a timely manner. While hospital emergency rooms are the right option for any life threatening accident, they are not the best for minor injuries, such as a strain or sprain. At Columbia Clinic Urgent Care in Happy Valley, OR we offer the convenient alternative of fast walk in care for patients of all ages who have had an accident. Accidents can happen at any time outside or inside of the home, and it is important to receive prompt care so that you can feel better as soon as possible. Columbia Clinic Urgent Care has 5 locations located throughout the Happy Valley area, and can help patients as soon as they walk into the urgent care clinic. We also offer flexible hours for busy families, and are open throughout the week. Our goal at our urgent care walk in clinic is to provide fast and attentive urgent care services, all while offering a friendly and compassionate medical environment. We will have you and your loved ones feeling better as soon as possible, and help you recover safely from an accident.
Accidents can results in a large variety of injuries, from sprained ankles to a minor burn. It is important that you go to a hospital emergency room though if you are experiencing any life threatening injury or illness, such as heavy bleeding or trouble breathing. At Columbia Clinic Urgent Care, we can help you and your loved ones with any non-life threatening accident injury, such as a cut or laceration. We know that every patient has specific medical needs, which is why we focus on providing individualized medical care throughout the week. Our physicians can provide an accurate diagnosis and effective treatment strategy when you walk into one of our 5 urgent care clinics, and guarantee compassionate and knowledgeable medical care.
If you have any questions about our services or would like to talk with a doctor about your injury or accident, then we welcome you to walk into Columbia Clinic Urgent Care today no appointment required! We know how painful and uncomfortable it can be to sustain an injury from an accident, which is why we offer the quick and accessible medical care in Happy Valley that you need. Contact us today for more information, and to find a clinic location near you in the Portland area. We look forward to helping you recover from accidents safely and quickly at Columbia Clinic Urgent Care!
ADDITIONAL SERVICES YOU MAY NEED