Urgent Care Clinic in Happy Valley, OR
At Columbia Urgent Care, Our Expert Doctors and Staff Are Here to Help You with Any of Your Urgent Care Needs. Call Our Happy Valley Urgent Care Clinic at (503) 719-5459 or Walk-In Today at 9995 SE 82nd Ave, Happy Valley, OR 97086.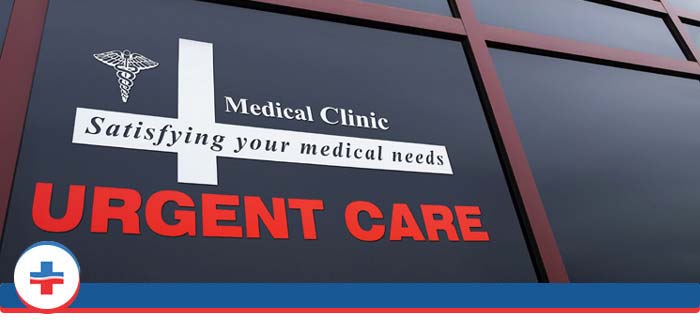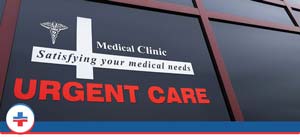 Do you live in the Happy Valley, OR area and need immediate care for a nonlife-threatening illness or injury? Don't visit an expensive emergency room or wait for days for your regular doctor to be available. Come to Columbia Urgent Care today and be seen immediately by one of our board-certified doctors. Supported by our experienced, knowledgeable staff, we can treat you for a range of nonlife-threatening illnesses and injuries. We have convenient hours into the evening, and we are also open on Saturdays. Columbia Urgent Care accepts most major insurances, and we have self-pay options available as well.
Do I have to make an appointment for urgent care?
Unlike a primary care physician, no appointment is needed to be seen by a doctor at Columbia Urgent Care. Simply walk in when you need treatment, and you'll be seen as soon as possible. We'll do our best to let you know what the expected wait time is.
What qualifies for urgent care?
Generally, anything you would visit your primary care doctor for, you can visit our doctors as well. Many times, our patients visit our clinic because their regular doctor is unavailable, and they need something right now. Some of these services can include x-rays, lab work, physicals, or medication for a bad cold. We can also treat lacerations, simple fractures, and can test you for a variety of illnesses.
What does Urgent Care treat?
Our urgent care center can treat you for many nonlife-threatening illnesses, injuries, and conditions, including:
Cuts
Fractures
Pre-Employment Physicals
Dislocations
Immunizations
Explore our website to learn more.
Is a walk-in clinic more expensive?
How expensive your visit to our walk-in clinic is going to depend on what you would like to be examined for and the nature of your insurance. In many cases, the walk-in clinic will be more expensive than your regular doctor, but less costly than an emergency room. Check with your insurance carrier to see what their rates are for urgent care centers.
Is urgent care better than the ER?
Urgent Care is better in some respects than an ER. The doctors and staff at our clinic are just as skilled as the ones you would find in a hospital. Getting treated for a nonlife-threatening illness or injury, such as sprains and the flu, is much more cost-effective at our clinic compared to an ER. It will take less time and money, and you can be on your way quicker. Conditions like breathing issues or a heart condition are best treated at a hospital emergency room.
What is the copay for urgent care?
Your insurance carrier determines the copay for an urgent care center visit. Generally, this copay is around $100.
Where are you located?
Our clinic is located at 9995 SE 82nd Ave, Happy Valley, OR 97086. We are open Monday through Friday from 8 am to 6 pm, and Saturday from 9 am to 4 pm. Do you have any questions about our services? Call our friendly staff today at (503) 966-5676.