Immediate Care in Happy Valley, OR
Columbia Clinic Urgent Care Has Location Near You in Happy Valley, OR. Our Immediate Care Doctors and Physicians Look Forward to Serving You and Your Loved Ones. We Serve Children of All Ages, Adults and Seniors.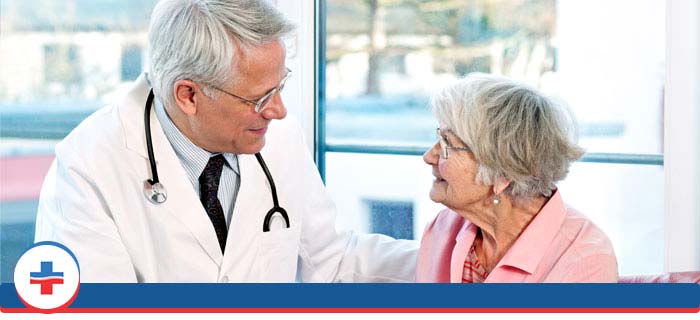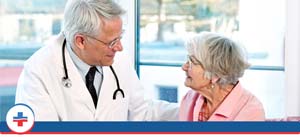 Welcome to your most convenient immediate care clinic in Happy Valley, OR. Columbia Clinic Urgent Care is here to provide our community with the top quality medical attention they deserve. Whether you are a resident or visitor from out of town, our doctors near you provide immediate care in Happy Valley, OR. Dedicated to our patients and our community, Columbia Clinic offers 5 convenient urgent care locations near you. Our compassionate team of medical professionals, physicians, and doctors treat children, adults, and seniors of all ages. We treat all non-life threatening medical conditions quickly and efficiently. However if you are experiencing a life-threatening condition, do not hesitate to call 911.
While the emergency room is often necessary and can save lives, if you or a loved one is suffering from an injury or illness that requires immediate care in Happy Valley, OR and is not a life-threatening emergency, Columbia Clinic is here to bridge the gap between your primary care doctor and the emergency room. We understand that the health of you and your family is your priority; here at Columbia Clinic it is our priority as well. The emergency room can be very costly and very time consuming. Save yourself the time and extra money by visiting our immediate care clinic near you. We provide a variety of different services so that getting the healthcare you need is flexible and easy.
Primary Care: We understand that staying healthy is a long-term investment, finding a primary care doctor that you feel is part of the family is key. Our doctors will get to know you, your heath, and your history so that we can help you be at your healthiest and happiest. We provide comprehensive care for the individual and the entire family.
Urgent Care: Whether your primary care physician is not available, or an unexpected accident occurs after hours, Columbia Clinic Urgent Care provides immediate care in Happy Valley, OR. Treating all non-life threatening medical conditions, walk into our clinic no appointment necessary.
Accident Care: If you have recently gotten into an accident or are suffering from a work injury, we understand this can be a chronic condition. We provide an in-house Chiropractor, Massage Therapists, and Acupuncturists.
Radiology & Imaging: In order to provide our patients with the highest quality medical attention.
Columbia Pharmacy: Columbia Pharmacy is a full-service community pharmacy located on the first floor of the Nguyen Professional Center.
Columbia Clinic Urgent Care offers dedicated medical professionals ready to help you regain your health. We have clinic located in Happy Valley, 9995 SE 82nd Ave, Happy Valley, OR 97086. Call our urgent care today. We are open 6 days a week for your convenience. Walk into our clinic no appointment necessary or book an appointment online. We accept most major insurance policies and offer affordable self-pay rates.
ADDITIONAL SERVICES YOU MAY NEED