When Should I Go to Urgent Care for a Scratched Cornea?
A corneal scratch is one of the most prevalent types of eye injuries. It is a cut or scratch on your cornea, which is the layer of protecting tissue at the front of your eye. A scratched cornea frequently causes substantial discomfort, including burning eyes, tears, impaired vision, and light sensitivity. If you have a scratched cornea that requires professional medical care, contact us at Columbia Clinic Urgent Care or book in online to schedule an appointment at your earliest convenience. Our team would be happy to support you in getting the care you need to get your vision back on track. We have convenient locations to serve you.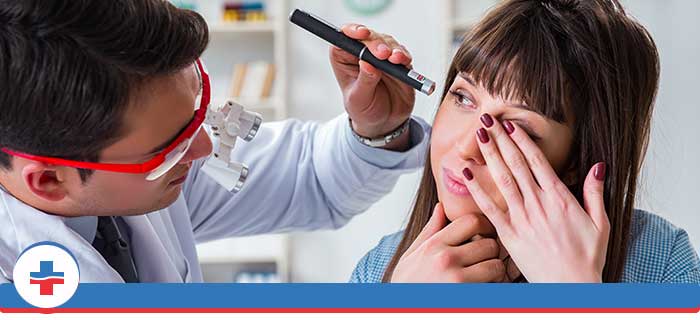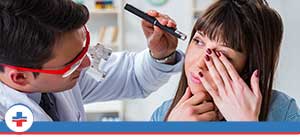 Table of Contents:
Can a scratched cornea heal on its own?
How long does it take for a scratched cornea to heal?
How do you treat a scratched cornea?
When should I go to urgent care for a scratched cornea?
A scratched cornea, also known as a corneal abrasion, is a common eye injury that can cause discomfort and pain. The cornea is the outer layer of the eye that helps to focus light into the retina, which allows us to see. When the cornea is scratched, it can cause redness, sensitivity to light, and a feeling of a foreign object in the eye.
ADDITIONAL SERVICES YOU MAY NEED