What Causes Lower Abdominal Stabbing Pain in Females?
Lower abdomen pain is one of the most common female concerns. While the causes of LAP are not known, there are various possible causes. Pregnancy, menopause, liver or gallbladder disorders, cysts in the ovaries, and kidney stones are some of the most common causes. Seek medical attention if the pain is sudden, intense, or does not subside within 30 minutes. At Columbia Clinic Urgent Care, our team of medical professionals offers the best possible treatment for abdominal pain. For more information, contact us or schedule an appointment online. We have convenient locations to serve you.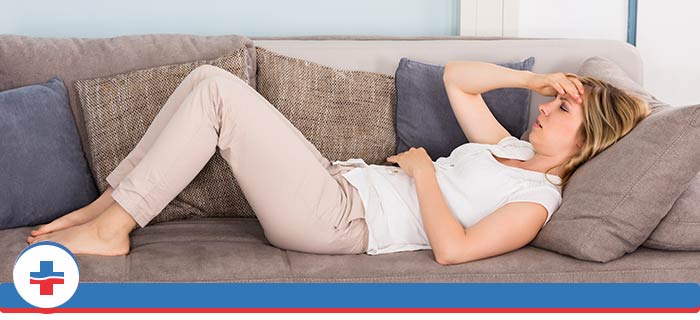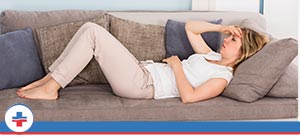 Table of Contents:
What causes lower abdominal stabbing pain in females?
When should I worry about sharp abdominal pain?
What are the types of abdominal pain?
Why am I having cramps when I am not on my period?
Lower abdominal stabbing pain is a common complaint among women, and there can be a number of different reasons behind this discomfort. This type of pain can be sharp, sudden, and can occur in women of any age, and the sensation may be localized to one specific area or it may be diffuse and spread across the entire lower abdomen.
Whatever your situation is, it's important to get this pain assessed by a medical professional as soon as possible to uncover the underlying cause. At Columbia Clinic Urgent Care, we offer safe, professional, and efficient treatment for stabbing abdominal pain. Contact us today for more information about our medical services, walk in for a same day appointment, or book in online to schedule an appointment for the future.
ADDITIONAL SERVICES YOU MAY NEED