Urgent Care Clackamas, OR (Happy Valley)
Columbia Clinic Urgent Care and Walk-In Clinic is Located Near You in Clackamas (Happy Valley), OR. Walk into Our Clinic at 9995 SE 82nd Ave, Happy Valley, OR 97086. We Treat Patients of All Ages, No Appointments are Necessary. Call Us. We are Open 6 Days a Week, Monday through Friday from 8am-5:30pm, Saturday 9am-4pm.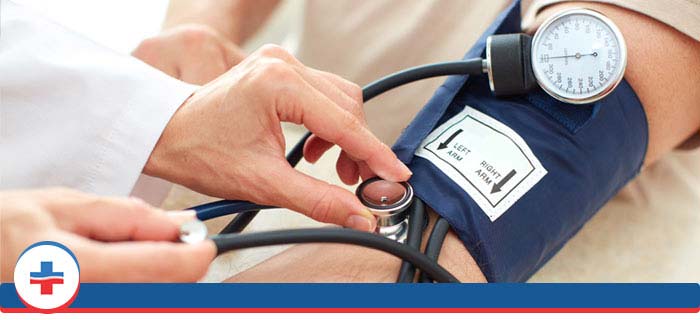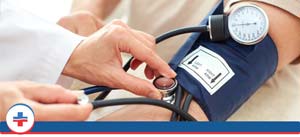 When you need immediate urgent care, you may think your only practical option is the excellent doctors at a local emergency room. You may think you have no choice but to wait hours until you are seen and then pay a large hospital bill. Not true! The board-certified physicians at Columbia Clinic Urgent Care are available 6 days a week to treat you for a variety of non-life threatening illnesses and injuries. Did you know that four out of five reasons most people go to an emergency room can be easily handled at an urgent care center? No appointment is ever needed at our location either! Just walk into our urgent care today for prompt treatment. If you do experience a short wait, it will be in our clean and comfortable customer lounge.
When you go to your doctor with an illness, chances are they will write you a prescription to pick up at your local pharmacy. At Columbia Clinic Urgent Care, we can send a needed prescription to your pharmacy of choice. However, if you'd like to save yourself a trip, chances are we can fill it at our own pharmacy onsite. We have pharmacists working in our clinic maintaining our onsite pharmacy. Our prices are very competitive compared to local pharmacies, and we can bill most insurances from our location. You can also tap our knowledge if you need a consultation and we can assist with medication education and management. We carry many of the over the counter products as well as vitamins and herbal products.
Another service we have available for our walk-in urgent care clinic is digital imaging. If your doctor needs you to get an x-ray to check for a fracture, come to our clinic today with no appointment needed. Our certified radiologists will take an image of the injured area and provide you with a copy. We can also forward images to your doctor or specialist upon request. We also have ultrasound equiptment available for additional imaging purposes. These powerful diagnostic tools are available to you and our doctors 6 days a week. We'll use them if your regular doctor needs more information about an injury or to help diagnose your urgent care need.
Columbia Clinic has 5 urgent care clinics in the area, including a location in Happy Valley. The location of our walk-in urgent care clinic in Happy Valley, OR is 16126 SE Happy Valley Town Center Dr #201 Happy Valley OR 97086. We are in the New Seasons Market shopping complex and there is ample parking outside of our building that we share with many other great businesses.
We are open Monday through Friday from 8 am to 5:30 pm and on Saturday 9 am to 4 pm. Our center accepts most major insurances including AARP, Blue Cross Blue Shield, Medicare, Humana, Cigna, and United Health Care. For a complete list of insurances we accept, please visit our insurance page. Are you currently uninsured? Call our friendly staff at and ask about our self-pay rates.
We look forward to serving you and your entire family at Columbia Clinic.
ADDITIONAL SERVICES YOU MAY NEED