Urgent Care and Walk-In Clinic in Tigard, OR
Columbia Clinic Urgent Care is Located at 9735 SW Shady Lane #100 Tigard OR 97223. No Appointments are Necessary, Call Us Today. We are Open 6 Days a Week, Monday through Friday from 8am-6pm and Saturday from 9am-3pm.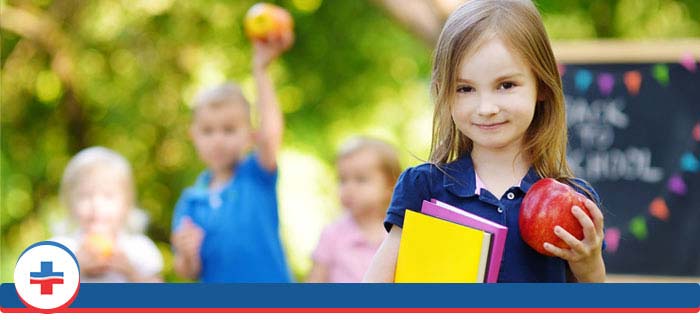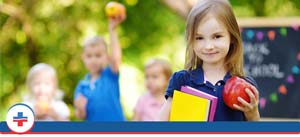 Columbia Clinic Urgent Care is your go-to walk-in clinic in the Tigard, OR area. When your primary care physician is unavailable, don't take a trip to an expensive emergency room. Instead of waiting hours to be seen by a doctor, be seen promptly by our board-certified physicians. We are available six days a week for all of your immediate care needs. Don't take a day off from work to make an inconvenient appointment time and be treated with the same high-quality care at our walk-in clinic. No appointment is ever needed, and we accept most major insurances.
At our state of the art urgent care center, we have an onsite lab and digital x-ray to help our doctors make their diagnoses. These two powerful diagnostic tools are available with no appointment ever needed. Instead of hoping something isn't broken, find out for sure with images. This will help you heal faster and prevent you from aggravating an injury even further. Not sure if that cold is just a cold? If it is flu or strep throat, then you'll need some medical assistance to feel better and prevent infecting others. Our lab can quickly test for strep or flu and get you results fast. Our staff can, at your request, forward these results to your primary care doctor for their records
Another service we offer on demand is medical physicals. These thorough medical exams are often required when starting a new school, a new job, or a sports season. Just bring in the needed forms, and we'll fill out the paperwork after your thorough medical exam. Our on-site lab allows us to conduct any screenings or tests, if required, in a single visit. Our walk-in urgent care center also carries the needed vaccines if your child has fallen behind their immunization schedule. We'll make sure their vaccines are up to date so they can attend school.
Speaking of vaccines, find yourself unexpectedly traveling overseas? Bring us your travel plan, and we'll research what vaccines you might need to make your trip safer. No one wants to travel halfway around the world only to get sick from a preventable disease. We'll get your immune system just as ready for its trip as you are by checking with the latest CDC guidance to find out what diseases you should be concerned about.
Columbia Clinic Urgent Care in Tigard can be found at 9735 SW Shady Lane, Suite 100, Tigard, OR 97223. We are located in the Tigard Medical Mall, and there is plenty of parking in our dedicated parking lot. We are open Monday through Friday from 8 am to 6 pm and on Saturday from 9 am to 3 pm. We are closed on Sundays.
Our urgent care center accepts most major insurances including Blue Cross Blue Shield, United Health Care, Medicare, Humana, Aetna, and Lifewise. For a complete list of insurances we accept, please visit our insurance page. Don't see your company listed? Call our friendly staff, and we'll research what options are available for you. Are you currently uninsured? Ask about our discounted self-pay rates.
We look forward to serving you!
ADDITIONAL SERVICES YOU MAY NEED