Urgent Care Clinics in Portland, OR
Columbia Urgent Care Has 5 Urgent Care and Walk-In Clinics Located All Around Portland, OR Area. Visit Our Locations Page for Complete Listings and Find a Location Near You.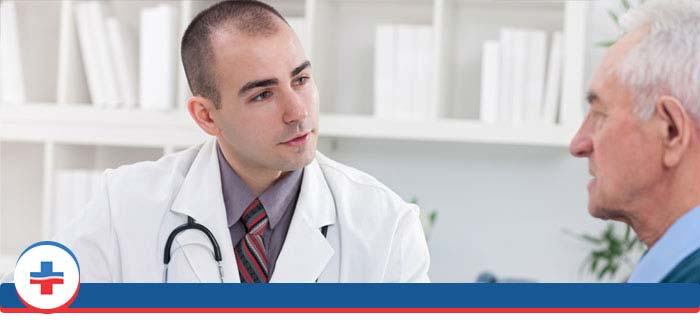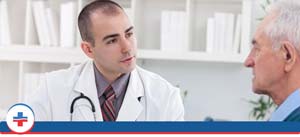 Throughout the year, staying in good health is a top concern and can be a stressful part of your monthly routine, regardless of age. When a last minute medical emergency comes up, it can be an even more stressful ordeal. Most patients rush to the nearest hospital in the Portland area for fast medical attention, but usually do not receive timely medical services. Hospitals can be busy and impacted, which leaves urgent care patients sitting in a waiting room for hours before a doctor is available. At Columbia Clinic Urgent Care our urgent care professionals provide a convenient alternative to a hospital waiting room. We are a family friendly medical clinic that provides walk in urgent care services to patients of all ages in a timely manner.
While finding a great doctor in the Portland area can be difficult on a last minute schedule, Columbia Urgent Care helps you out during your time of need. All of our urgent care professionals have valuable experience in providing medical care to patients, and are friendly and professional. In addition, our doctors are all Board-Certified and have years of knowledge when it comes to family medicine and emergency care. When you walk into our clinic, you will be helped promptly and receive top notch medical services that you would expect at hospitals. Instead of waiting for hours to receive care from a great doctor you can avoid the lines and come into one of our medical clinic locations in Portland, OR.
Another advantage of coming to Columbia Clinic Urgent Care is the large variety of medical care services that we provide on-site. We have an X-ray and laboratory testing clinic on-site, so that you can receive fast results when you need them. While hospitals can require days or weeks of waiting for lab results, Columbia Clinic Urgent Care can have them to you on the same day that you come in. We also provide a variety of primary care services, such as physicals or vaccinations. Here are some of the common illnesses and injuries that our doctors can help you and your loved ones with:
Migraines and Headaches
Cuts and Lacerations
Burns and Bruises
Sexually Transmitted Infections
Skin Rashes and Infections
Sprains and Strains
Eye and Ear Infections
Regardless of your last minute urgent care needs, our physicians and medical experts at Columbia Clinic Urgent Care are here to help! We can provide pediatric care on-site for many common medical issues that children have. Parents can rest, knowing that their child is in great hands at our urgent care clinic. We know how hard it can be when a family member is ill or injured, so our goal is to help you by providing the best possible medical treatment for every patient that comes into our clinic. We promise to get you in and out of our clinic in a timely manner, all while providing great medical care. If you have any additional questions about the urgent care services that we provide at Columbia Urgent Care or about our on-site medical providers, we welcome you to give us a call or walk into our clinic today. Please visit our locations page for a complete listing of all our clinic locations. Our urgent care team hopes to help you and your family stay happy and healthy this year!
ADDITIONAL SERVICES YOU MAY NEED