Urgent Care Doctors in Clackamas, OR (Happy Valley)
Columbia Clinic Urgent Care Has Expert Urgent Care Doctors Available to You 6 Days a Week, Monday-Friday from 8am-5:30pm, Saturday 9am-4pm. We are Located at 9995 SE 82nd Ave, Happy Valley, OR 97086. Call Our Friendly Staff. Our Doctors Look Forward to Treating You, Make an Appointment Online or Simply Walk In!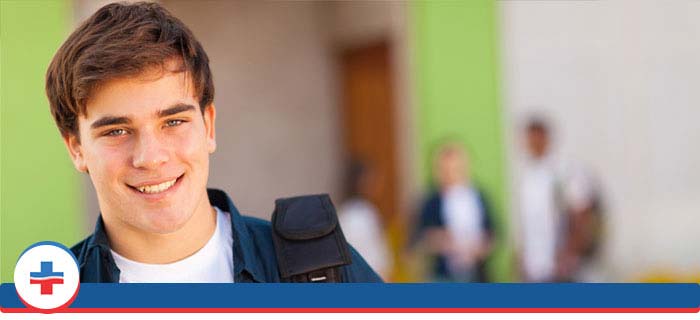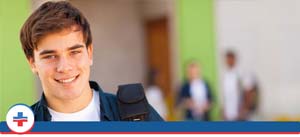 Here at Columbia Clinic Urgent Care, it is our mission to bring you and your family the highest quality urgent care, at an affordable price, when you need it most. Injury and illness never fits into your busy schedule, and can be stressful to deal with, especially waiting on doctors at hospitals – that is why Columbia Urgent Care Clinic is open at convenient hours. Our goal is to get you feeling better as soon as possible. Hospitals can have long wait times and exorbitant bills, and making a doctor's appointment can take days. So, when disaster strikes, come to your nearby Columbia Clinic Urgent Care. Our staff here at Columbia Clinic Urgent Care make your family's health a top priority, and our doctors take patients as they arrive, so that you get the quality care you need, the moment you need it. Our team of friendly medical professionals is proud to serve patients of all ages.
If you're looking for an expert urgent care doctor near you, look no further than your local Columbia Clinic Urgent Care. Our team of highly experienced staff at our Happy Valley (Clackamas) location is available every weekday to fit your busy schedule. We strive to make you visit to the doctor as stress free as possible. Our office is open Monday through Friday from 8am to 5:30pm and Saturday 9am to 4pm. No appointment is ever needed, our doctors take patients as they come to make sure that you aren't waiting to be seen. If you would like, you can make an appointment online, however since we are a walk-in clinic, we cannot guarantee you your requested time slot, but we will always do our best to accommodate your busy schedule. Walk in for an appointment at any time during business hours at 9995 SE 82nd Ave, Happy Valley, OR, 97086. Our friendly staff is available to answer any questions, just call us.
At Columbia Clinic Urgent Care we want to ensure that all of our patients get the quality care that they need, that is why we offer a wade array or services to fit the needs of all our patients, from children & adults to seniors. With our experienced and knowledgeable doctors, and team of medical staff on site are equipped to handle all kinds of urgent care needs. Some of the services we offer include primary care, urgent care, accident care, geriatric care, radiology and imaging, women's health and gynecology, pharmacy services, physicals, immunizations, blood and urine testing, and much more.
Here at Columbia Clinic Urgent Care we want every member of our community to have access to safe, affordable, quality healthcare without the stress of exorbitant fees, that is why we offer inexpensive medical care to our patients and accept a large number of insurance plans, including most major plans. We also offer a self-pay option for patients who are uninsured, with a 40% discount to make sure that our services are affordable. You can find a list of accepted insurance plans on our insurance page, or call us at (503) 719-5459with any questions.
ADDITIONAL SERVICES YOU MAY NEED