Urgent Care Doctors in Tigard, OR
Our Expert Urgent Care Doctors are Always Ready to Help You and Your Loved Ones Feel Better. We are Located at 9735 SW Shady Lane #100 Tigard OR 97223, No Appointments are Ever Needed to Be Seen by One of Our Doctors. Just Walk In or Call Us for More Information.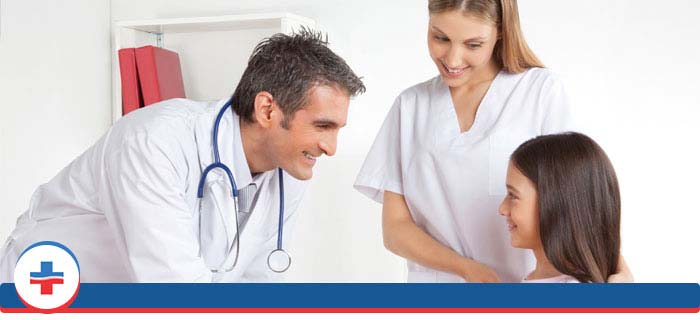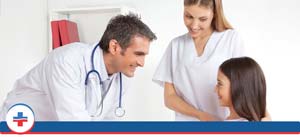 If you're looking for fast, reliable medical care near you, look no further than your local Columbia Clinic Urgent Care office. Here at our Tigard, OR office, our expert team of doctors and medical staff are always ready to help you and your love ones feel better. When you or a loved one is sick or injured, Columbia Clinic Urgent Care can help. Rather than going to the hospital and deal with long wait times and expensive bills, stop in to our office to get fast quality treatment at an affordable price. No appointment is ever needed to see one of our doctors. Our medical professionals are happy to treat patients of all ages. We understand that sudden emergencies can be stressful, that is why we want to make your trip to the doctor as easy and convenient as possible and get you back on your feet.
When disaster strikes, and you need fast local medical care, Columbia Clinic Urgent Care is here to help. Our experienced doctors and friendly staff are here every weekday to ensure that you and your loved ones can be taken care of when it's most needed. Our office is open 6 days a week, Monday through Friday, from 8:00 AM to 6:00 PM, and Saturday from 9:00 AM to 3:00 PM. No appointment is needed at any of our clinics; simply walk in and our doctors will take patients as they arrive. If you would like to notify us what time you expect to be here, you may make an appointment online, however as a walk-in clinic we cannot guarantee a time slot, but our staff will try to accommodate your schedule to the best of their ability. If you have any questions, feel free to call us.
Here at Columbia Clinic Urgent Care, we offer a wide array of services to fit all of the individual needs of our patients. We strive to bring your family the highest quality treatment, while still being affordable, fast, and local. For all your primary needs and minor emergencies, Columbia Urgent Care Clinic is here to help. We offer many services, including:
Primary care
Urgent care
Accident care
Geriatric care
Radiology and imaging
Women's health and gynecology
Pharmacy services
Physicals
Immunizations
Blood and urine testing
Here at Columbia Urgent Care Clinic we want to ensure that all of our patients have access to affordable, quality healthcare without the stress of expensive fees from the hospital; that is why we offer affordable medical care to our patients. We also accept a large number of insurance plans, including most major insurance, so that everyone can get the care they need. For patients who may need it we offer self-payment plans with a 40% discount to make sure that our services are affordable. You can find a list of accepted insurance plans on our insurance page, or call us at (503) 639-2800 with any questions.
ADDITIONAL SERVICES YOU MAY NEED