Urgent Care in Clackamas, OR
Walk-In Clinic is Located Near You at 9995 SE 82nd Ave, Happy Valley, OR 97086. Call Our Urgent Care Today. We Are Open 6 Days a Week for Your Convenience.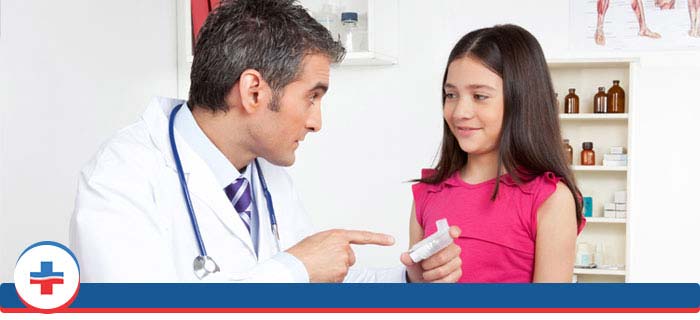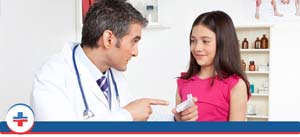 Every year, thousands of Americans experience an urgent care emergency that requires fast and attentive medical attention for their non-life threatening illness or injury. During this stressful time, most families turn to a hospital urgent care center for a doctor, but are often left waiting for hours in a sitting room with other sick and injured patients. If you are looking for timely medical care when you or a loved one has a sore throat or minor burn, there are other medical options outside of a hospital.
At Columbia Clinic Urgent Care, our doctors and medical professionals are dedicated to providing you and your family with fast and professional urgent care services, without the long waiting hours that are associated with hospital centers. Our walk in urgent care center in Clackamas, OR is located on 82nd Ave and serves the surrounding communities as well. Our clinic is accessible and centrally located in Happy Valley. In addition to our great location on 82nd Ave, we also offer flexible clinic hours during the week. Our doctors and urgent care professionals know that your health does not rely on a set schedule, so we do our best to see you during the week when you need medical care the most. Columbia Clinic Urgent Care can help you with a large variety of urgent care services during the weekdays.
One of the greatest parts of coming into our urgent care and walk-in clinic in Happy Valley is receiving medical care from our knowledgeable and friendly healthcare professionals. All of our doctors are Board Certified and have years of experience in the urgent care sector and family medicine. We can provide urgent care services for every member of the family, including children and seniors. Our medical staff is comprised of experienced and friendly professionals who can answer all of your questions about urgent care services and types of treatment. Walk into our urgent care clinic today for fast and attentive urgent care services!
At Columbia Clinic Urgent Care, we offer a large variety of urgent care services for patients. From a bad cold to nausea, our doctors are prepared to help you and your loved ones with a large variety of medical needs. Here are some of the common injuries and illnesses that we often help diagnose and treat at our walk in clinic:
Colds and flu
Sprains and strains
Cuts and lacerations
Pink eye
Skin infections and rashes
Back pain
Nausea and vomiting
Minor burns and breaks
Urinary tract infections
STDs
Regardless of your medical needs, our urgent care professionals at Columbia Clinic Urgent Care are ready to help you with your illness or injury. We focus on providing comprehensive care tailored to your medical needs, rather than rushing your urgent care experience at our walk-in clinic. All of our doctors, technicians, and medical staff can provide confidential advice to every family member. Another asset of our walk in clinic is our on site laboratory for diagnostic testing. While hospitals may have days or weeks of waiting periods for test results, Columbia Clinic Urgent Care focuses on timely results, so that you can feel healthier as soon as possible. We hope that our medical professionals can help you and your loved ones feel better and happier soon! Please walk in today or give us a call if you have any questions about our urgent care services or doctors on site.
ADDITIONAL SERVICES YOU MAY NEED