Urgent Care in Portland, OR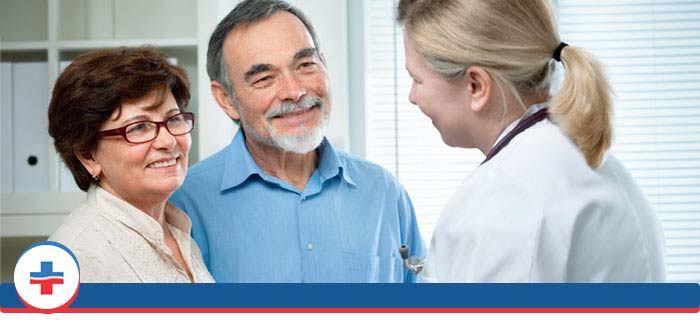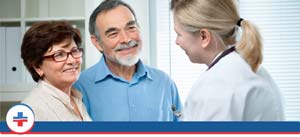 Every year, thousands of Americans experience a minor medical setback at home or outdoors and are left frantically searching for an urgent care center that can help them feel healthy and happy as soon as possible. Most families end up turning to a local hospital urgent care center for medical attention, and are left unsatisfied with their medical care. Hospital urgent care centers may seem like an easy option when a minor medical emergency strikes in the family, but they often involve hours of waiting time in a sitting room with other sick patients until a physician is available. At Columbia Clinic Urgent Care on Division St in Portland, OR our top notch medical team is dedicated to providing you and your family with the best possible medical experience.
When you walk into our urgent care clinic in Portland, you will be helped immediately by an experienced and compassionate medical professional. Rather than having you and your loved ones wait for hours in a sitting room, we provide walk in care at our urgent care clinic. From treating a sprained ankle to a bad skin rash, our doctors and urgent care professionals have you covered during your time of medical need. Our urgent care and walk-in clinic is open every week day during flexible hours, because we know that urgent care emergencies can happen at any time. In addition, our urgent care clinic on Division St is conveniently located and accessible to Portland residents and neighboring towns as well.
At Columbia Clinic Urgent Care on Division St, our doctors and urgent care professionals can provide many types of medical care. All of our doctors are Board Certified and have years of practice in offering emergency medical care and family medicine to patients of all ages. We have a pediatric urgent care clinic on site and can help children of all ages, which makes our clinic a convenient alternative to a hospital. In addition, all of our technicians and medical staff have urgent care experience and can provide you and your loved ones with great medical services.
Our doctors and physicians see a large variety of minor urgent care emergencies at our clinic. Some of the most common illnesses and injuries that we help to treat at our walk in clinic in Portland include:
Fevers
Colds and Flu
Skin Rashes and Infections
Eye Infections
Sprains
Migraines
Nausea
Sore and Strep Throat
STDs
Urinary Tract Infections
Minor Burns and Breaks
Asthma
If you are still curious about the urgent care services that Columbia Clinic Urgent Care can help you with, please call us or walk in to our clinic today. Our doctors, technicians, and medical staff are happy to answer any questions that you may have. In addition to our general urgent care services, Columbia Clinic Urgent Care also has an on site laboratory that provides diagnostic services to patients. Rather than going to a hospital and waiting for days or weeks for a test result, we can quickly provide patients with the test results that they need during their visit or the day of. Our goal is to provide you and your family with timely medical care, rather than dragging it out for weeks.
Our entire medical team looks forward to helping you and your family with your urgent care needs. We welcome a large variety of injuries and illnesses at our walk in clinic, and can provide consultations beforehand if necessary.