Urgent Care in Tigard, OR
Urgent Care and Walk-In Clinic is Open 6 Days a Week. Located at 9735 SW Shady Lane, Suite 100, Tigard, OR 97223. Call Our Urgent Care Clinic or Walk-In to See One of Our Doctors Today.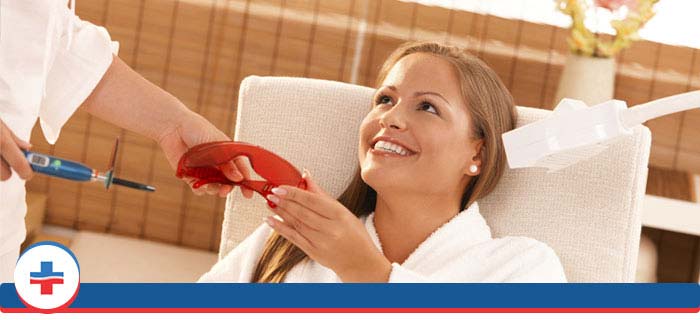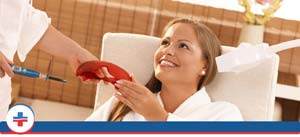 Throughout the year, urgent care emergencies can happen at any moment in your home, at school or outdoors. While urgent care setbacks can be hard to prepare for, it does not have to be difficult to receive fast and efficient treatment services. When most families experience a sprained ankle or sore throat though, they turn to the nearest hospital for urgent care attention. In most situations, hospital urgent care centers can involve hours of waiting time with other sick or injured patients before a doctor or physician is available. In addition, hospitals can entail higher costs and rushed treatment, rather than the personalized and comprehensive medical attention that is needed when a minor urgent care emergency happens.
At Columbia Clinic Urgent Care in Tigard, OR our urgent care professionals focus on providing timely and top notch medical services to every member of the family at our urgent care and walk-in clinic. We know how difficult and stressful it can be for the entire family when someone is in pain or discomfort, so we aim to get you in and out of the doctor's office quickly, all while helping you feel better as soon as possible. In addition to our timely services, our urgent care clinic in Tigard offers flexible hours six days of the week and is conveniently located on Shady Lane. We are happy to serve surrounding towns and want our medical services to be accessible to all patients in the area.
Our greatest asset at Columbia Clinic Urgent Care in Tigard is our team of medical professionals, who are all compassionate healthcare providers. All of our doctors are Board Certified and have years of experience providing urgent care services to everyone in the family, including children and seniors. Our pediatric urgent care clinic can provide tailored medical services to children of all ages. The medical staff at Columbia Clinic Urgent Care can also offer you and your loved ones with all the information that you need about our medical services.
Columbia Clinic Urgent Care is happy to offer a large variety of urgent care services. Some of the common injuries and illnesses that our doctors help to treat and diagnose at our walk in clinic include:
Headaches and Migraines
Nausea
Colds and Flu
Minor Burns and Breaks
Sprains and Strains
Back Pain
Urinary Tract Infections
STDs
Pink Eye
Skin Rashes
Eye Infections
Our team of medical experts knows that you may have many questions about your health and different treatment options for your injury or illness. We aim to make the urgent care experience as easy as possible, so as soon as you walk into our family care clinic you will be seen by an experienced and friendly doctor in the Tigard area. Rather than waiting for hours to see a medical professional, walk into Columbia Clinic Urgent Care for fast and attentive urgent care services.
In addition to our urgent care clinic and pediatric clinic, our Tigard location also offers on site diagnostics and laboratory testing. While hospitals often involve days or weeks of waiting time for testing results, our urgent care clinic can provide you with the answers that you need the day that you come to visit us. We are happy to provide your primary care provider with any medical records that you collect at our clinic, and will work with you to find the best payment options as well. We hope we can help you and your loved ones feel better soon!
ADDITIONAL SERVICES YOU MAY NEED