Urgent Care in Clackamas, OR (Happy Valley)
Expert Doctors at Columbia Clinic Urgent Care and Walk-In Clinic are Here to Help You and Your Loved Ones Feel Better Quickly. Visit Us with No Appointments Necessary. We are Located at 9995 SE 82nd Ave, Happy Valley, OR 97086. Call Us for More Information.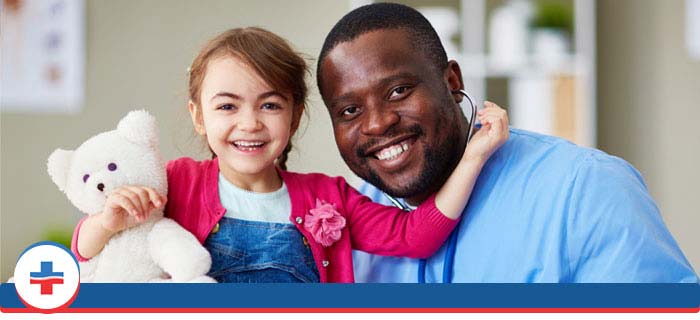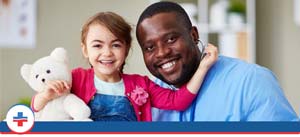 Many people think that when their primary care doctor is unavailable, their only option is a long and expensive trip to an emergency room. Not true! There is an affordable alternative just near you: Columbia Clinic Urgent Care. Our board-certified doctors are available five days a week to diagnose and treat a variety of nonlife-threatening illness or injuries. Many injuries and diseases that associate with automatic trips to an ER – can be easily treated by our doctors at our walk-in urgent care center. Have you suddenly been stricken by an illness or injury? Don't delay treatment! No appointment is needed. Just walk into our urgent care center and be seen promptly. If you do experience a short wait, it'll be in our clean and comfortable patient lounge.
Besides providing immediate treatment to our patients, we also offer a variety of everyday services on demand with no appointment needed. One such service that is very popular and often needed are physicals. If you are starting a new job, attending a new school, or starting a sport, chances are you will need a physical to be cleared to participate. Just bring in the required forms, and we'll fill out all paperwork after a thorough medical exam. We are an especially convenient choice for parents who just found out about a physical being due soon early in the day. No appointment is needed, so you don't have to worry about missing out on any activities.
Another service we provide is immunizations. Many deadly diseases can be prevented nowadays through simple immunization programs. We carry all of the required vaccines children need to attend school and keep many you might need when you are traveling abroad. If by off chance we do not have a vaccine, we can quickly order it for you. Not sure what vaccines your child needs or what booster shots you need? Bring in your immunization records and we'll research which immunizations are needed. If you are traveling overseas, visit our facility four to six weeks in advance with your travel plans. We'll consult with the latest CDC guidance to make sure your immune system is just as ready for your trip as you are. We'll forward this information to your primary care doctor, so they can update their records.
We have 5 Columbia Clinic Urgent Care locations in the area. This location's address is 9995 SE 82nd Ave, Happy Valley, OR 97086. We are open Monday through Friday from 8am to 5:30pm. Saturday from 9am- 4pm. Our walk-in urgent care center accepts most major insurances including AARP, Cigna, United Health Care, Blue Cross Blue Shield, and Medicare. Visit our insurance page for a full list of insurances we accept. Don't see your company listed? Call our friendly staff, and we'll research your options. Are you currently uninsured? Ask about our affordable self-pay rates.
We look forward to meeting you and serving your urgent care needs. Let us help you get back on the healthy path again at Columbia Clinic Urgent Care.
ADDITIONAL SERVICES YOU MAY NEED