Urgent Care in Portland, OR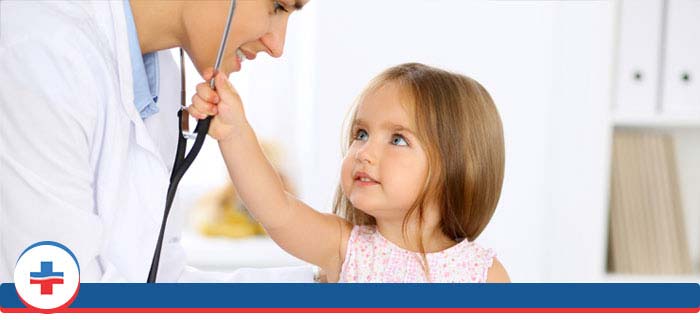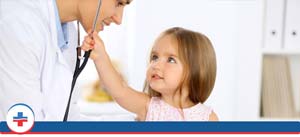 Finding an urgent care center that provides timely medical services in the Portland area can be a confusing process for most families. When a minor medical setback happens at home, school, or work, it can leave most families struggling to find accessible care in the Portland area. Most families turn to their local hospital urgent care center for medical attention, but are often left waiting for hours in a sitting room before a physician is available. At Columbia Clinic Urgent Care on Tibbetts St in Portland, we know how frustrating this waiting game can be when you and your loved ones are in pain or discomfort. For that reason, our urgent care clinic offers walk in services for every member of the family, including children and adults.
At Columbia Clinic Urgent Care on Tibbetts St, our doctors and urgent care professionals are dedicated to providing the best possible medical services in a timely manner. We know how stressful it is to see a physician last minute, so we make the process easy and stress free for your family. All you have to do is walk into our conveniently located urgent care clinic in Portland and you will immediately be helped by a compassionate and experienced medical professional. Since urgent care illnesses and injuries can happen at any time and day of the week, our walk-in clinic is open every day of the week during flexible hours. We aim to make the urgent care process easier for your family, rather than more complicated with long waiting hours.
In addition to our flexible hours and central hours, Columbia Clinic Urgent Care on Tibbetts St is proud to offer a great team of medical professionals. All of our doctors are Board Certified and have years of experience in providing top notch emergency medicine and family care. In addition to our general urgent care services, we have a pediatric urgent care clinic on site that can tend to your child's needs. Our technicians and medical staff are knowledgeable and compassionate, and can provide confidential care for everyone in the family. We also have an on site laboratory to provide you and your loved ones with fast and reliable diagnostic services, rather than having you wait for days or weeks for a test result. Columbia Clinic Urgent Care prides itself on providing the best possible urgent care services for every patient that walks into our Portland clinic.
Some of the common urgent care illnesses and injuries that we help treat at our Tibbetts St walk in clinic include:
Headaches and Migraines
Flu and Colds
Cuts and Lacerations
Sprains
Burns
Minor Breaks
Eye Infections
Skin Rashes
Fever
Bug Bites
Sore Throats
Whether you or your child requires fast urgent care services, our walk-in clinic in Portland is here to help. Columbia Clinic Urgent Care welcomes walk-in appointments or appointments in advance, and can help children and seniors as well. Rather than sitting for hours at a hospital for the same urgent care services, come into our clinic for reliable urgent care and a doctor near you in Portland. We are happy to discuss our services with you over the phone or in person if you have additional questions, and provide the confidential urgent care that you need. Our team at Columbia Clinic Urgent Care looks forward to helping you and your loved ones feel better as soon as possible! Call us.
ADDITIONAL SERVICES YOU MAY NEED