Pediatric Urgent Care in Clackamas, OR
If you are a citizen of Clackamas, and your little one needs urgent care services, come to Columbia Clinic Urgent Care located at Clackamas OR. For more information, please call us or request an appointment online. We also welcome walk-ins.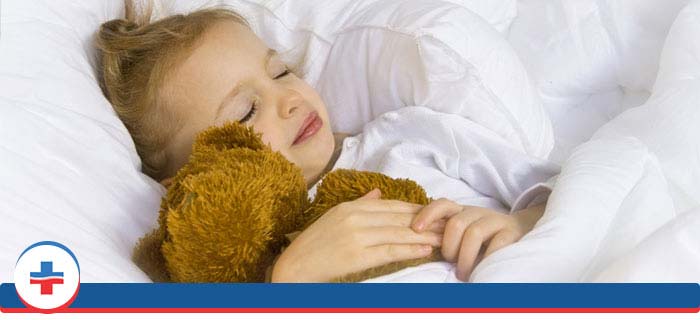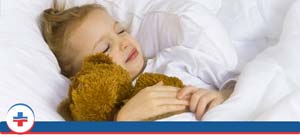 When your child is ill or injured, it can be an extremely stressful time in the family. At Columbia Clinic Urgent Care, our team is ready to help your child with their illness or injury, all in an experienced and timely medical setting. Most families turn to a hospital emergency room during their time of need, but this can often involve hours of waiting time with other sick or injured children before a pediatric urgent care specialist is available. At Columbia Clinic Urgent Care, we cut out the hours of waiting time by providing a quick and efficient medical experience for your child. You can either call us for an appointment in advance, or simply bring your child in for expert care from a pediatric expert. We have 5 convenient urgent care locations throughout Tigard, Clackamas, and Happy Valley that offer flexible hours throughout the week and are staffed with a professional and experienced team of pediatricians.
One of the many benefits of bringing your child into Columbia Clinic Urgent Care when they are suffering from a last minute injury or illness is the many pediatric urgent care services that we offer on site at our clinic on a walk-in basis. Our team can help with everything from sprained ankles to a sore throat, all in a friendly and professional medical setting. Here are some of the common pediatric illnesses and injuries that we can help diagnose and treat at Columbia Clinic Urgent Care:
• Headaches and migraines
• Nausea and vomiting
• Cuts, lacerations and bruises
• Sprains and strains
• Eye and ear infections
• Sore throats
• Respiratory infections
• Flu and colds
• And many more!
We know that every child has specific health needs, which is why our Board Certified physicians at Columbia Clinic Urgent Care focus on providing individualized and comprehensive diagnostics and treatment. We offer on site laboratory testing at our diagnostic clinic, and can provide you with fast and accurate results as soon as possible. Instead of waiting for hours at a hospital emergency room, simply walk into Columbia Clinic Urgent Care for the timely pediatric urgent care services that your child needs. We will work with you and your child to ensure that you know of the available diagnostics and treatment strategies that are available to have your child feeling better as soon as possible.
If you are looking for a reliable pediatric urgent care physician in the Tigard, Clackamas or Happy Valley area, then look no further than Columbia Clinic Urgent Care! Our entire team is ready to help your child with all of their medical needs, and offers a welcoming environment for children of all ages. If you have any additional questions about our team, services or locations, then please do not hesitate to call us today. We look forward to helping your child stay healthy and happy throughout the year at Columbia Clinic Urgent Care!
ADDITIONAL SERVICES YOU MAY NEED