Pediatrician in Happy Valley, OR
Looking for Pediatric Urgent Care Medical Services? Look No Further and Come Visit Columbia Clinic Urgent Care! We Have 5 Convenient Locations to Serve You in the Portland, OR Area. Our Pediatric Department Will Make Sure That Your Little Ones Leave Feeling Better.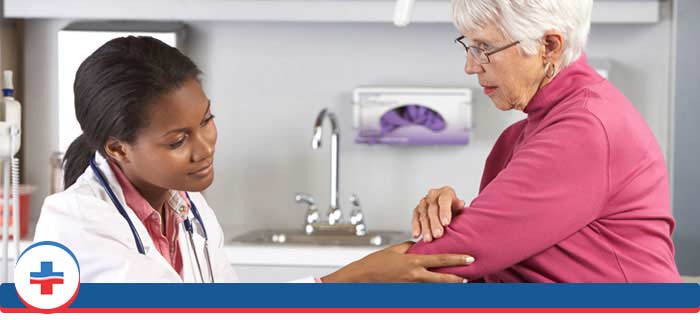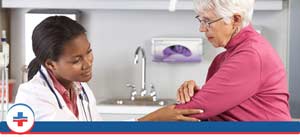 Every year, thousands of children experience a last minute medical setback that leaves them in pain or discomfort. One of the most stressful parts of being a parent is helping your child recover from these injuries or illnesses as soon as possible when they happen. At Columbia Clinic Urgent Care in Happy Valley, OR we make the pediatric urgent care process easy and stress free for you and your child. Our entire team has the experience and compassion to give your child high quality medical care in a timely manner. Most families turn to a hospital or emergency room for pediatric medical services, but this can often involve hours of waiting time before a pediatrician is available. At Columbia Clinic Urgent Care, we provide the convenient alternative of immediate pediatric urgent care services throughout the week at 5 different locations in the Portland, OR area. We know that families are busy, which is why we tend to your child's medical needs as soon as you walk into our urgent care clinic. With an excellent team of pediatricians and state of the art clinics, Columbia Clinic Urgent Care is a great option for busy families who are looking for the best possible pediatric care in Portland.
Our clinics have on site laboratory testing clinics for a wide variety of diagnostic tests. We know that your child wants to feel better as soon as possible, which is why we can deliver quick and accurate diagnostics throughout the week. In addition, we can provide a wide variety of treatment strategies for their injuries and illnesses, and have them walking out of Columbia Clinic Urgent Care happier and healthier. Some of the injuries and illnesses that we often diagnose and treat at our Portland clinics include the following:
• Nausea and vomiting
• Headaches
• Stomach pain
• Sore and strep throats
• Ear and eye infections
• Runny noses
• Respiratory infections
• Colds and flu
• Sprains and strains
• Minor breaks
• Cuts and lacerations
• And many more!
If your child needs fast and attentive medical care from an experienced pediatrician, then Columbia Clinic Urgent Care in the Happy Valley area is the perfect option. Our entire team has the knowledge and compassion to provide your child with high quality pediatric urgent care services, all in the comfort of state of the art medical clinics near Portland. If you have any additional questions about our pediatric medical services, physicians or clinics, then we welcome you to give us a call or simply walk in with your child today. Our entire team of pediatric experts looks forward to helping your child feel happier and healthier soon at Columbia Clinic Urgent Care in Happy Valley, OR today! Visit us today for fast and professional pediatric urgent care services throughout the week.
ADDITIONAL SERVICES YOU MAY NEED