Acute Illness Treatment Specialist Q&A
Are you looking for treatment for an acute illness? Visit Columbia Clinic Urgent Care for treatment you can trust. For more information call us or visit us online to book an appointment, We have Convenient Locations To Serve You at 82nd Ave, Mall 205, Division St, Tigard and Clackamas.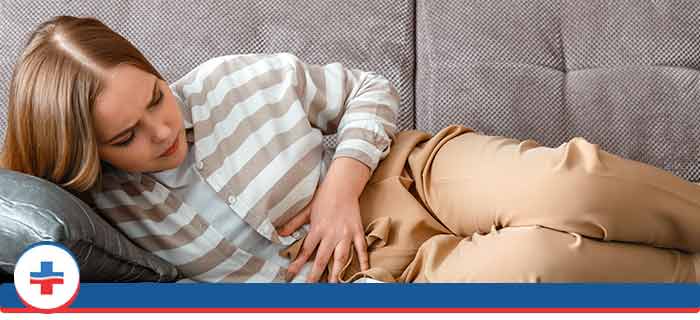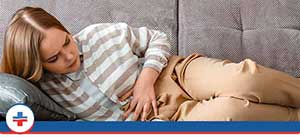 Table of Contents:
What is considered an acute illness?
What causes acute illness?
What are the signs of an acute illness?
What is the difference between acute and chronic disease?
Illnesses encompass many types of conditions, including diseases and sicknesses. Illnesses are typically classified into two categories: acute and chronic. Acute illnesses are far more common and include any disease or infection that lasts up to three months; as it exceeds this timeframe, an illness is considered chronic. Acute illnesses range in type and severity; some present mild symptoms for a few days while others can exhibit severe symptoms that persist relentlessly for several weeks. Fortunately, there are many safe and effective treatments for acute illnesses, from antiviral and antibacterial medications to dietary changes and increased physical activity.
ADDITIONAL SERVICES YOU MAY NEED