Urgent Care Near Clackamas (Happy Valley), OR
Are You Looking for an Urgent Care in Clackamas (Happy Valley), OR? Look No Further Than Columbia Clinic Urgent Care. We Are Located at 9995 SE 82nd Ave Happy Valley, OR 97086. We Serve All Surrounding Areas. Call, Book an Appointment Online or Walk in Today!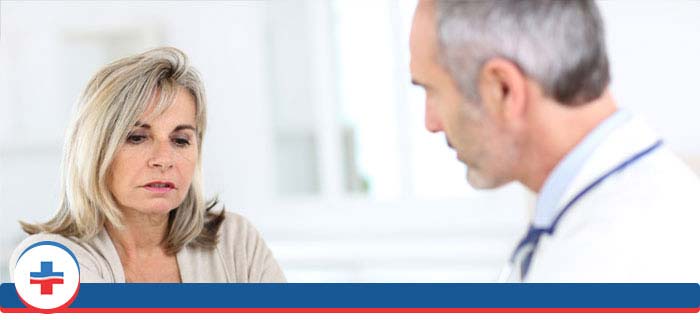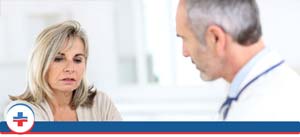 If you live in Clackamas and have ever found yourself asking, "Is there an urgent care center near me?" look no further than Columbia Clinic. We offer high quality urgent care in Clackamas (Happy Valley) 6 days a week. If you or a loved one are in need of urgent care for a non-life-threatening injury or illness, the highly-trained professionals at Columbia Clinic are here to help. When you need to feel better as quickly as possible, trust the professionals at Columbia Clinic to treat you with the care and attention you deserve.
When you are sick or hurt and need medical care quickly, Columbia Clinic in Clackamas can help you start feeling better as soon as possible. We offer the highest quality medical treatment available without the long wait times you might face at an emergency room, and the flexibility of walk-in hours so you do not have to wait for an appointment with a typical doctor's office. We have the expertise and knowledge to address all of your non-life-threatening medical concerns, and the convenient hours you need Monday-Friday.
At Columbia Clinic, our urgent care center is fully equipped and able to diagnose and treat most common medical problems. Our expertly trained physicians can treat cold and flu symptoms, ear and eye infections, minor injuries including sprains, cuts, burns, and fractures, sore throats and upset stomachs, as well as headaches and migraines, and many other common medical issues. No matter what symptoms you are struggling with, Columbia Clinic is here to help you start feeling better fast.
Your health and convenience are our top priorities. That is why Columbia Clinic Urgent Care offers state of the art onsite radiology and imaging services, as well as a full-service community pharmacy that works closely with each of our locations. By providing these services, Columbia Clinic hopes to streamline your entire healthcare process by providing care from diagnosis to treatment and recovery. We are proud to offer our patients with digital x-ray and ultrasound services that allow us to increase the efficacy of our diagnoses.
Our full-service pharmacy operates out of the first floor of the Nguyen Professional Center. Each of the pharmacists there works closely with our clinic providers at the Clackamas Columbia Clinic to ensure you receive price-competitive prescription and over-the-counter medications, as well as save you time and energy. We also offer consultation and medication management and education services.
If you or a loved one is in need of urgent medical care in the Clackamas (Happy Valley) area, Columbia Clinic is available 6 days a week to diagnose and treat most common medical conditions. Whether you require treatment for an illness or minor injury, our physicians have the experience and knowledge necessary to ensure you receive the highest quality care and treatment you and your family deserve. If you are looking for urgent care near you in Clackamas, please call our clinic today or simply walk in for treatment. When you come to Columbia Clinic, you can be sure you will receive the best care available when it is convenient for you.
ADDITIONAL SERVICES YOU MAY NEED